LuLu Supermarket is coming to the Philippines!
If you ever went to countries like the United Arab Emirates, Kuwait,and Saudi Arabia, you will surely recognize LuLu. Aside from a huge variety of products, they also offer great prices for your favorite items. They also have promotions which are cost-effective especially to budget shoppers. Their stores are well-maintained and situated in most cities in the Middle East.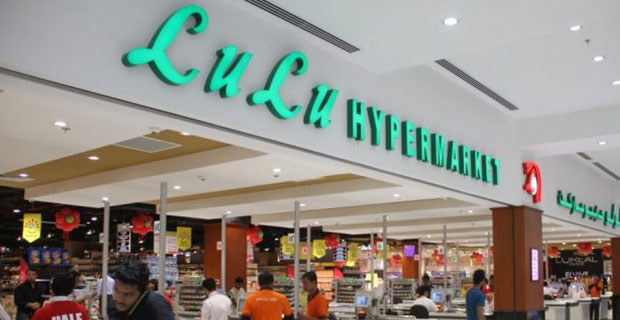 The Abu Dhabi-based retail giant, LuLu Group, which operates in countries like Indonesia, Bahrain, Malaysia, United Arab Emirates, Oman, Kuwait, India, Saudi Arabia and Egypt will soon extend their presence in the southeast Asia as they are expected to open another branch in the Philippines.
Aside from the additional job vacancies which will be offered to Filipinos once the supermarket operates, they will also purchase USD20 million worth of goods from the Philippines in 2019 and USD10 million out of which will be bought this year.
Just recently, May Exports Philippines, the local subsidiary of LuLu Group just opened its Warehouse No. 1 located at the Calamba Premiere International Park.
The warehouse processes products like households, dry foods, dry fish, bananas, fruits, vegetables, seafood, furniture, electronics, textiles and a lot more. Additionally, products exported from the Middle East will be available in the supermarket.
Aside from supermarkets and hypermarkets, LuLu Group have investments in shopping malls, information technology, imports and exports, shipping, education, travel and tourism and trading in 21 countries across the Middle East.