The Philippine Embassy reported two Filipina overseas workers and an Indian woman have been rescued from illegal detention in Abu Dhabi.
The three women were working as domestic helpers in Dubai's capital.  They expressed their sentiments as not being happy with their employer for unpleasant working conditions including not being allowed to leave their work place.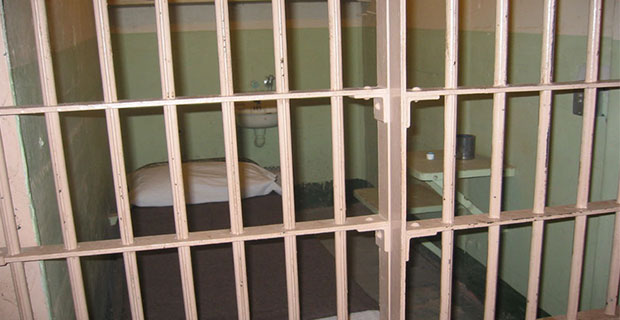 They were taken out from their place with the help of Criminal Investigation Department officials and the Abu Dhabi police.
However, the Philippine Embassy Officials said that the Filipino women, who were from Mindoro and Quezon province, came to the UAE on a tourist visa to work as domestic helpers.
The Indian woman is from Bengaluru and is in her late 20s.
In the reports of Expatmedia On Thursday, the three appeared before the public prosecution in Abu Dhabi to submit their sworn statements as part of the ongoing investigations.
However, the Philippine and Indian Embassy officials were closely coordinating with local authorities for their earliest repatriation.
Looking back, it was since 2014 when the Philippines had stopped processing work permits for Filipino domestic helpers in UAE due to conflicting recruitment rules in both countries.  Unfortunately, some people had chosen to bypass this rule and  still flies to UAE on tourist visa then later on, seek employment when they are already there.
Meanwhile, the Embassy of India had promised to give consular access to the Indian woman.   Authorities are closely looking on the circumstances prior to her arrival in Dubai.