Aside from getting physically abused, some Overseas Filipino Workers (OFW) are denied proper salary, food and a room to stay in.
These incidents are very common especially in Middle East countries like Saudi Arabia and Kuwait. Good thing the Philippine government already signed a memorandum of understanding (MOU) that protects the welfare of our kababayans.
However, this MOU is only applicable to Kuwait, as the rise of crimes and abuses involving OFWs became intolerable.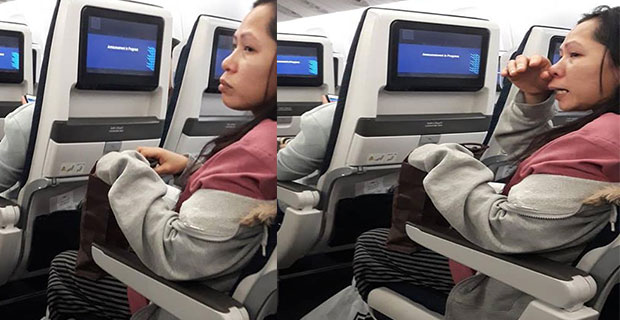 Another Filipina became a victim of alleged false accusations by her employers in Kuwait. She went home to the Philippines with nothing.
In the video, a woman can be seen talking on her seat, complaining of the abuses she received from her employer. According to the woman, she was accused of stealing money and jewelry from her employer, one thing she said she never did.
To prove that she was telling the truth, her employer stripped her naked, thinking that she was hiding the missing things on her clothes.
The woman cries as she relates her experiences to fellow Filipino passengers, onboard a plane going to the Philippines.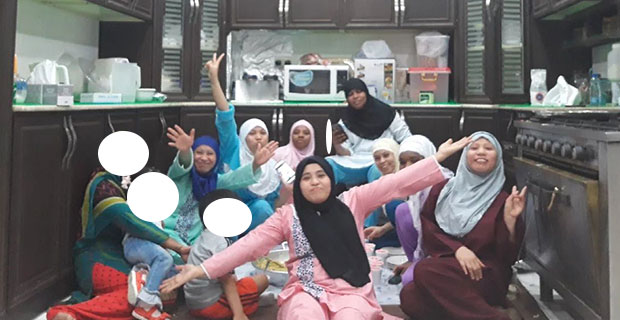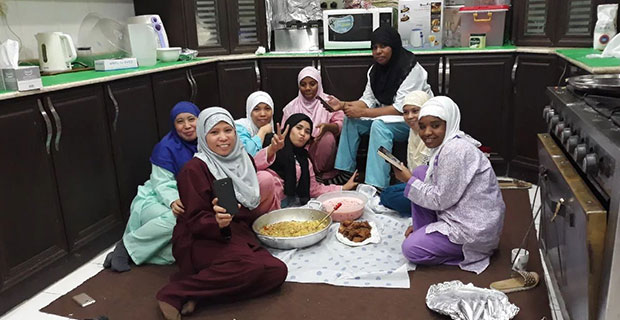 Despite her unfortunate encounters, some netizens still think that she is lucky because her life was spared, unlike all the other Filipinos who were killed and returned home already inside the coffin.
See clip below