An unemployed Filipina in Dubai is selflessly giving out free food for other migrant workers amidst the COVID-19 pandemic.
Considering that they also lack money to support their kid's school fees, this Filipina didn't make this a hindrance to helping other migrant workers who are also in need of food as they gave out free food for them.
People line up to get free food as more and more migrant workers lose their jobs in Dubai.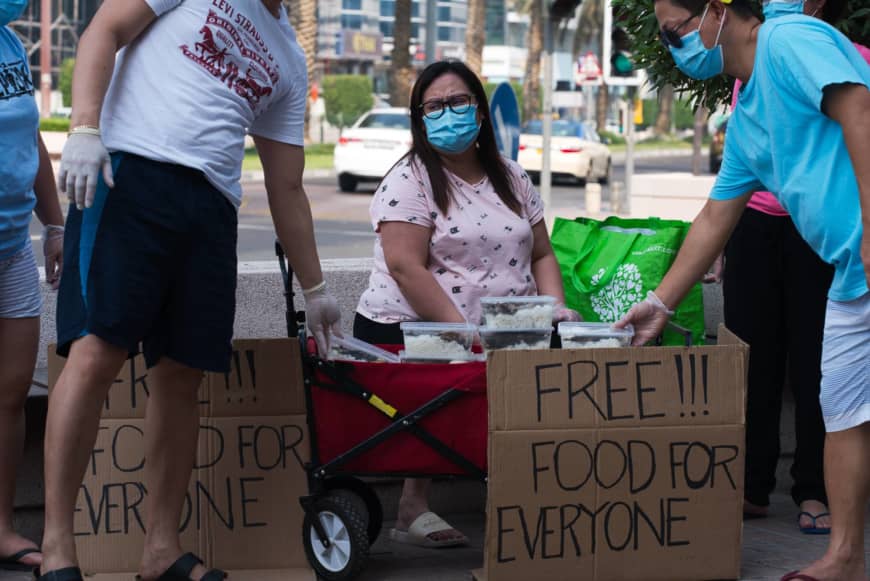 "We're poor, to be honest. My daughter is even out of school, at her age. But it's not a reason for me not to help," says Feby Dela Peña. The Filipina cooks meals and gives it to 200 hungry and jobless migrants in Dubai.
The mother of three is currently unemployed and only relies on her husband's modest salary. She got inspired to give free food when she saw a couple of Filipinos lining up outside their apartment to get free food.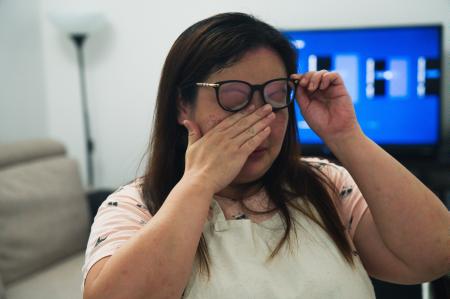 Soon, she cooked and gave out free meals for unemployed migrants.
"Due to the pandemic, those people who are in line, they're the ones affected by it," says Feby. "They lost their jobs. You know they're on visit visas because they cannot find a job right now because of this situation."
Feby thinks that the situation of these unemployed migrants is very tough as they don't have anyone to depend on.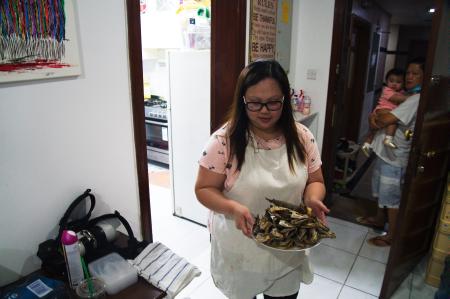 "Which government will give them their daily needs? To whom they should ask?" says the Filipina. "If I stop this, many people will stop eating."
Most of the people lining up to get free food from Feby are migrants from Africa, the Philippines, and other countries.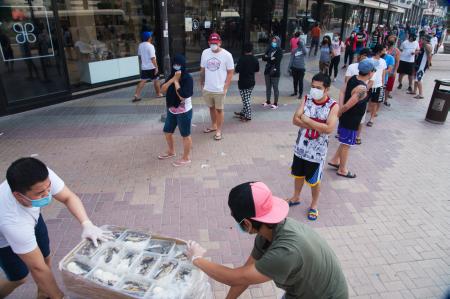 "It's good, they are helping a lot of people," says one migrant. "One meal a day is a big help."
Since her good deeds went viral, Feby started to receive donations from other kind-hearted people. She used the donations she received to cook 200 meals every day.