Some Overseas Filipino Workers (OFW) in Saudi Arabia were forced to find food thrown in the garbage as their company refused to help them.
In a video, two men can be seen looking for thrown food outside a store in Saudi Arabia. It turns out that these OFWs were abandoned by their company since the COVID-19 pandemic broke out. Their salary was also not given to them, leaving them without food to eat.
They were looking to reject fruits and vegetables outside stores in Saudi that they can still eat. This food was already thrown by the store owner.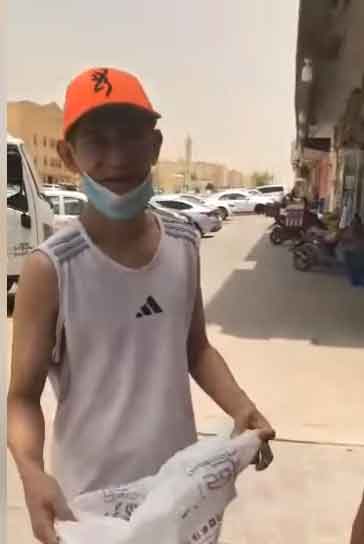 According to one OFW identified only as Alan, since the lockdown (March 16), half of their salary was not given to them. The Philippine Overseas Labor Office (POLO) in Saudi Arabia assisted them but it was the last time that they received help from the government.
"Sabi kasi nila dati kahit next week pwede na ulit humingi ng tulong pero hanggang ngayon hindi naman po nagbigay," says Alan.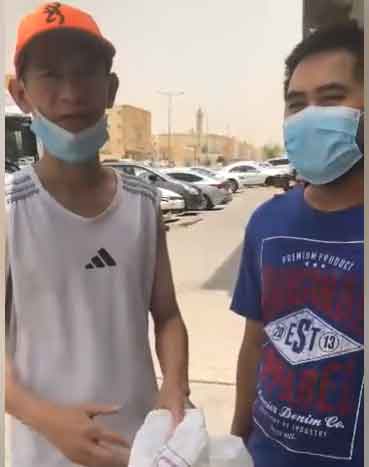 As for their company, it's been two months since they last received an allowance. They are patiently looking for food even if it is already thrown and rejected by the store. Good thing the owner allowed them to scavenge for damaged fruits and vegetables. Their company refused to help them and they do not know where to go now.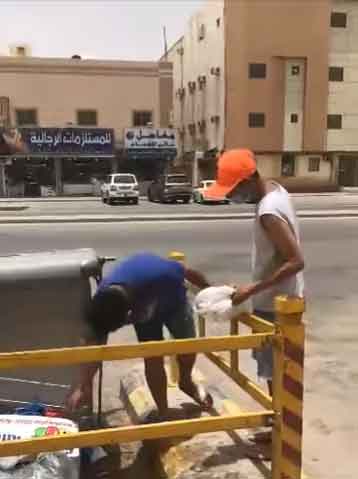 They are asking for help to return to the Philippines because their situation abroad is already very tough.
See post below 
pls pshare po na sana matulungan po sila pati mga ksma nya nasa riyadh saudi arabia po sila at isa po jan yung brother ko sila po yung simula nag lockdown sa saudi isang beses lng sila nbigyan ng ayuda at hanggang ngyon wala na sila makain makikita po sa video na halos namumulot nalang sila nag pag kain sa basura para lng makaraos sa araw araw pls p share po para ma2lungan po sila lahat ??????????? naiiyak ako habang pinapanuod ko ito na yung kapatid ko ganyan nanyayari sana matulungan po cla ng atin gov dito sa pinas maraming salamat po pshare po ?????????

Posted by Cristop Gomez on Tuesday, June 9, 2020