Aspiring overseas Filipino workers (OFWs) are warned against job offers that are too good to be true.
While the promise of higher pay and benefits is tempting, one must be alert so as not to be scammed by people who offer great deals then take the person into working for an illegal trade.
Netizen Mary Ann Abunda shared her experience into almost being recruited for something she doesn't know she's getting into. She shared screenshots of her conversation with said recruiter in an album entitled "Beware! Be Aware!" Since its posting on January 13, it has gained 188 likes.
Check below post :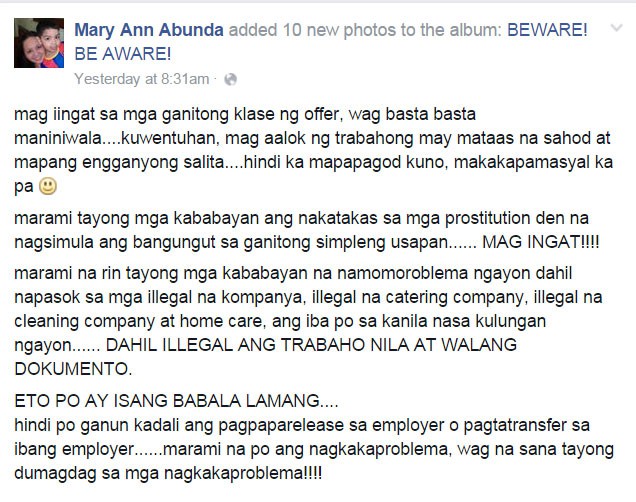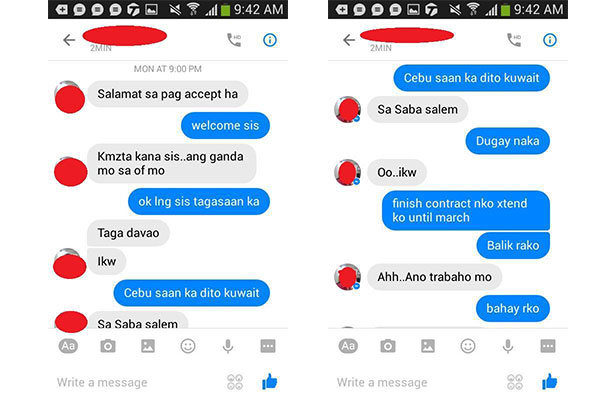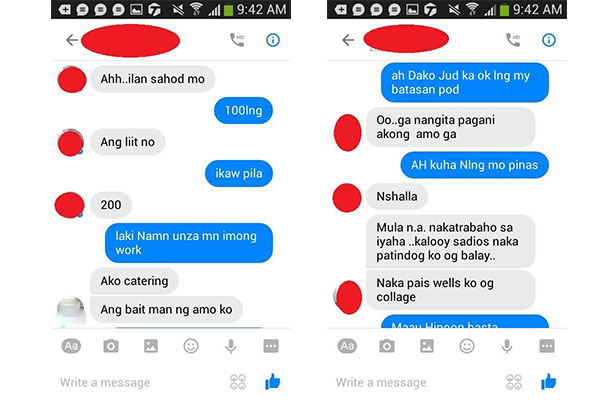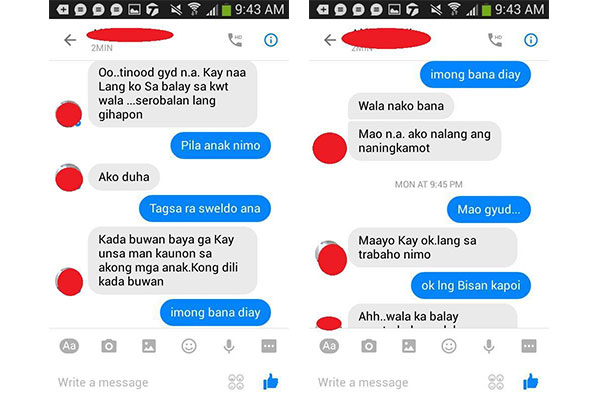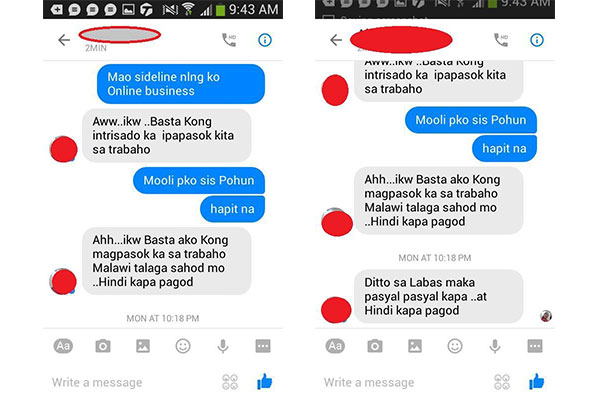 According to Abunda, the recruiter promised her a job with high salary and a promise that she will be able to go on vacation even at work.
She advised netizens that this is how prostitution dens recruit unknowing victims. Several Filipinos have also been imprisoned due to their illegal jobs and lack of documents.
Furthermore, Abunda said that it's also difficult to switch jobs, so she advised to be wary and find jobs the legal way.