UPDATED : 37-year-old Filipina who pleaded guilty to one count of preventing the lawful burial of a body last year was handed a 12-month jail sentence by a District Court on Thursday.
In connection to the alleged abandonment of a baby, causing the baby boy to die in the toilet room.
Aileen Ongcoy Grado, 36, a Filipina helper is currently facing several charges over alleged killing of own baby. Her case is still on trial and the prosecution demanded some more time to actually determine if the Filipina actually gave birth.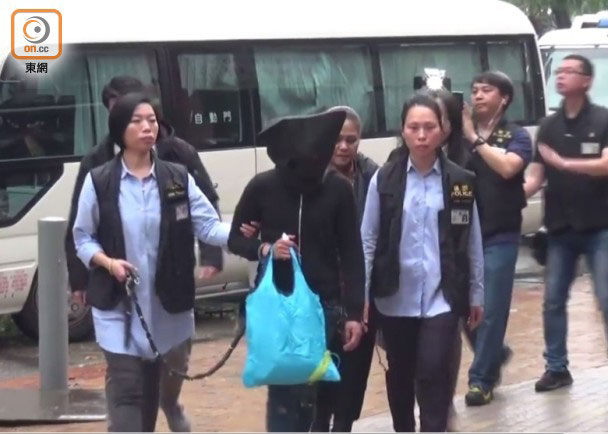 The Filipina was arrested last April 4 in connection to the incident of baby abandonment that took place in Lido Garden in Tsuen Wan last March 21. He recently had her first court appearance and was require to provide a plea.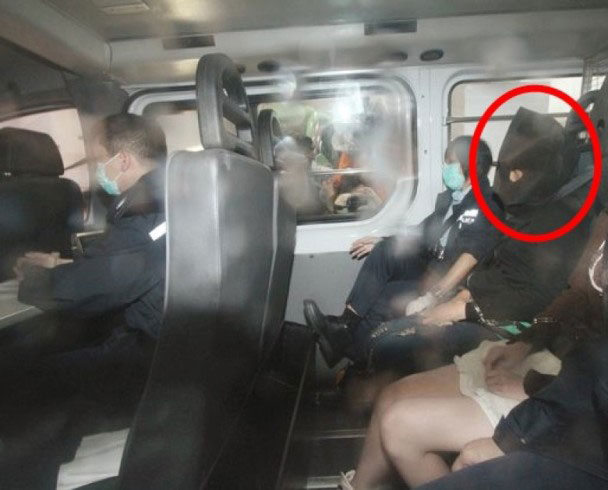 Prosecution in-charge, So Kin-ho reprimanded the trial for four weeks so as to be sure that Grado actually got pregnant and gave birth on the day of the incident. The judge denied any bail application.
Grado is in custody until May 12, her next court appearance. via atimes images credit to hk.on