A Pinay domestic helper has been arrested in connection with the discovery of the body of a newborn in a New Territories shopping mall.
The arrest followed a tip-off from the owners of a flat that their domestic helper had recently resigned after telling them she was pregnant, a police source said.
The Pinay surnamed Ongcoy, 37, was arrested in Central yesterday.
The body of the boy, with the umbilical cord still attached, was found in a toilet at Chan Kee Plaza in Sham Tseng on Monday morning last week. It was discovered under the water tank by a woman who works at a shop in the mall.
image by Amalia Nulado/FB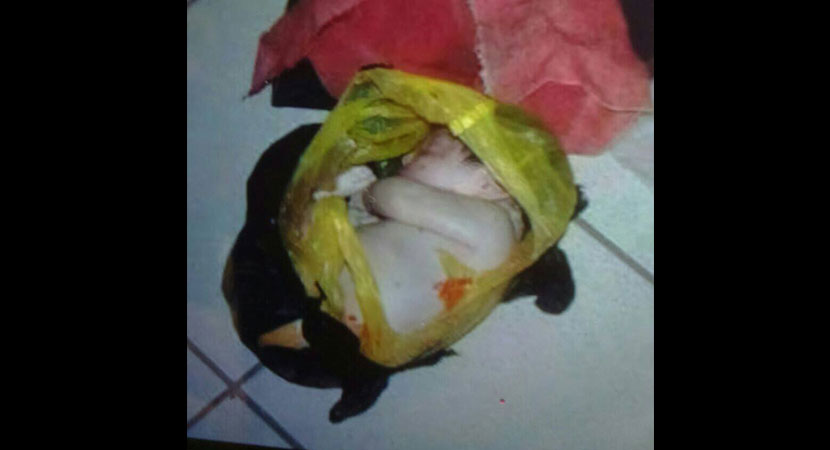 The baby was wrapped in five layers of tissue and clothing including a blue bag from the Hakuhinkan Toy Park in Tokyo's Ginza district. Police believe the woman delivered the baby in a flat in the nearby Lido Garden estate.
The source told The Standard that police analyzed CCTV footage from the mall to identify the suspect.
image by Amalia Nolado/FB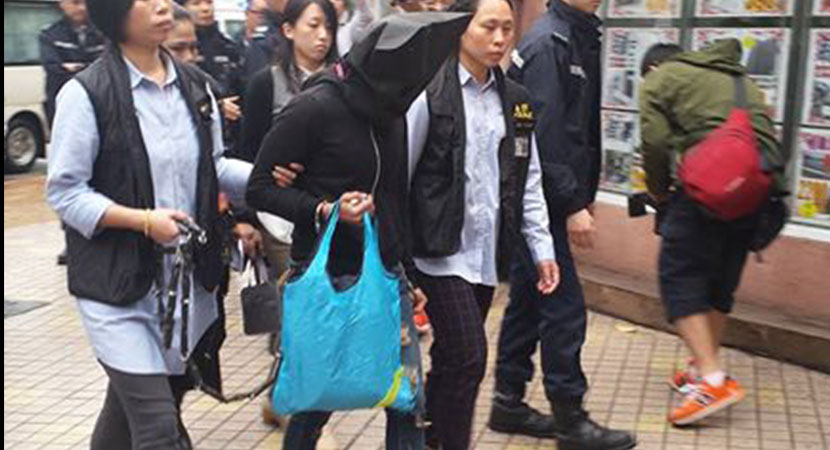 This is the second such case this year, raising the concern of the Asian Migrants Coordinating Body, a nongovernment organization protecting the rights of helpers.
In January, a 37-year-old overstaying Filipino domestic helper dumped her newborn in a rubbish bin in North Point after taking an abortion pill and prematurely delivering the baby in her friends' flat.
AMCB spokesman Eman Villanueva said helpers have the right to give birth in Hong Kong, but often need their employers' consent.
"They do not want to lose their jobs," he said.