HONG KONG – Filipina maid was arrested after allegedly hurting the 6-year-old daughter of her employer at Wanchai Market.
The maid was arrested last May 10. It is said that the father, identified only as Lee, saw the swollen hands of his child and instantly reported the incident to the police. The father suspected that their maid slapped the hands of his child when they were at the Wanchai Market.
READ ALSO : Breaking News: Filipina falls to death while cleaning windows in Apartment in Hong Kong.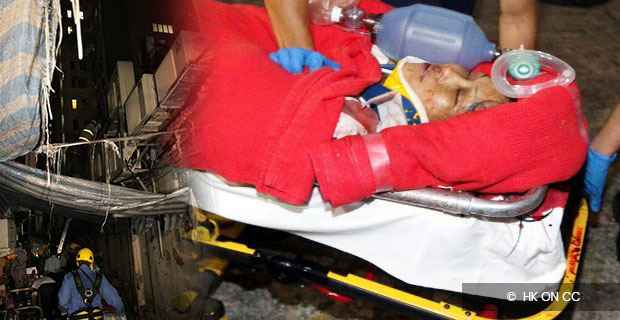 The Filipina maid was arrested due to ill-treatment to the child she was supposed to care of. The child was rushed to the Ruttonjee Hospital for treatment.
According to Hong Kong law, any form of physical punishment to children is otherwise considered a form of child abuse. You can get imprisoned under Offences Against the Person Ordinance, Cap 212 Section 27. This ordinance is said to criminalize ill-treatment of children or neglect of young people.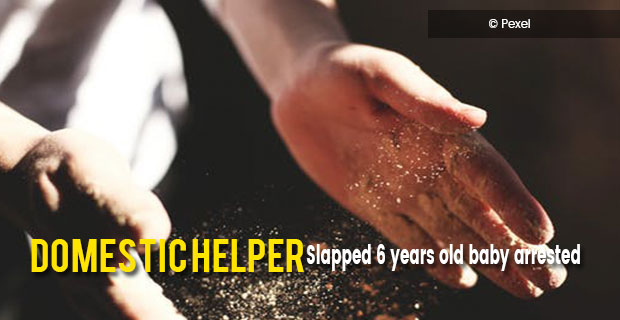 It is still not clear whether the domestic helper is still staying at her employer's house or was dismissed accordingly.