"There is no challenge more challenging than the challenge to improve yourself".  This was the quote which  Angela Marie Dimaano Libao used as a caption when she posted her photos on social media.
The photos were showing how fat she was a year ago until now that she has achieved a sexier, better version of her own self. Her post said that it's been a year already since the last time people have been looking down at her for possessing  a "chubby" body.  She said she was inspired by a driver which gave her a reason to change herself.  However, she didn't give the details as to how the driver had influenced her decision in making her body fit.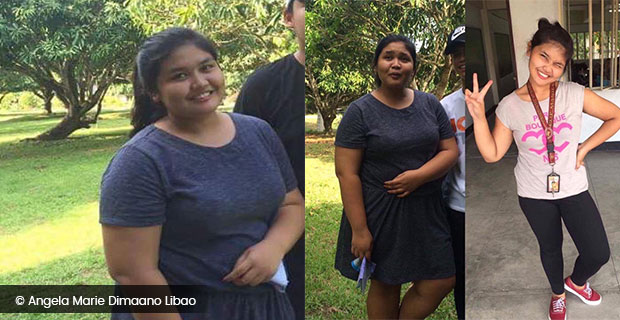 Angela said how fast time flies and she couldn't even imagine how she was able to survive the temptation of eating delicious foods, those painful workouts and emotional problems just to achieve the body that will look ideal for other people.
She now enjoys the body that she wanted after all efforts have been exerted.  Her friends are also happy for her achievement.  However,  some of them commented on her post that she was pretty whether chubby or slim.
She said she posted and shared her pictures not to be the center of attention of netizens but to be able to inspire women who had problems with their weight. Angela also added that she wanted anothers to desire becoming a new version of themselves.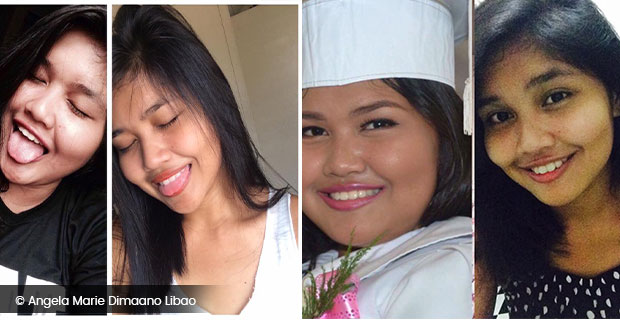 Were you inspired by her story?  It's not yet late to begin the journey for a BETTER you! 🙂
See the full Post Below :