While turning 60 or upon reaching the age of being a senior citizen may be a sign that one has to stop working, there are people who are still morally obligated  to continuously work despite of old age just to be able to provide for their families and loved-ones.
Just as the cases of these OFWs who have been working as domestic helpers in Hong Kong.
Prescilla Nefalar, commonly called "Nanay Precy"  who's already 70 years old said in an interview that she still works to support her sick sibling in the Philippines. She has been working in Hong Kong since 1982 making her as a domestic helper serving for 35 years as of this date.
She also shared that she was able to witness how the country developed some infrastratures from the time she first step on the country like the structures of the buildings to the hotels, and other spots where Filipinos like her normally go.
Still blessed with good health, Nanay Precy just finished her 2-year contract with present employer  and still awaits for her employer's decision for possible renewal thereof.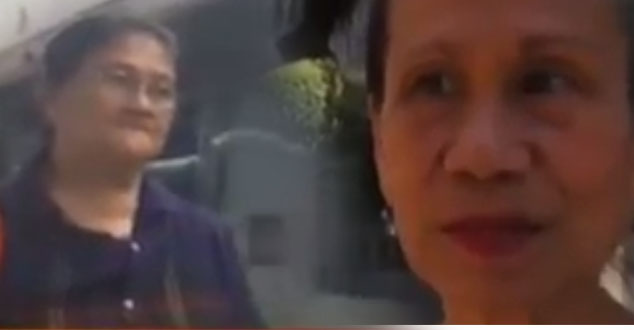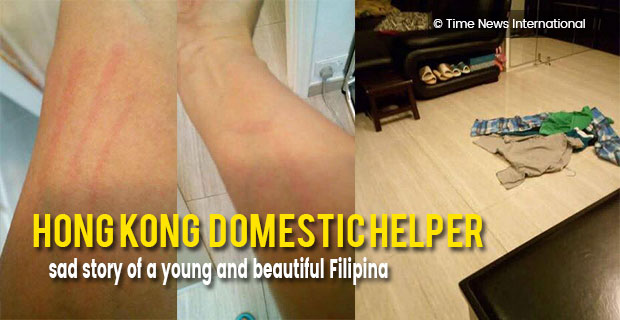 On the other hand, another OFW named Milagros Villar, also called as "Nanay Mila", 76 years old was also working as a domestic helper in the same country for 34 years already with the same employer.
Nanay Milla shared that she was there since the time her employer was still single until now that her employer has own family.   
She said that the reason why she still works despite her old age was in order to support her 5 children.
By the way she walks, it was seen that she was suffering from arthritis but as a mother, that did not hinder her from being a good provider that she is to her loved-ones.
Nanay Milagros is looking forward to finishing her 2-year contract as she was excited to go home to the Philippines where her grandchildren awaits for her sweet come back to their home sweet home.
See below video: