A single-parent Filipina and a migrant worker in Taiwan has been facing charges of theft after being caught stealing in a jewelry store in Kaohsiung, Taiwan.
According to the Taiwan police, they received a report last July 19 of an attempted robbery incident  at 10 o'clock in the morning in a jewelry store in Dexian Road involving a female foreign migrant worker who stole a gold necklace with a value of 14,000 yuan (P 37,500.00).
The incident was captured by the CCTVs within the store which clearly showed how the Filipina held the gold necklace in her hands and attempted to put it inside her pocket.  The real name of the Filipina was however not mentioned in Taiwan's News report.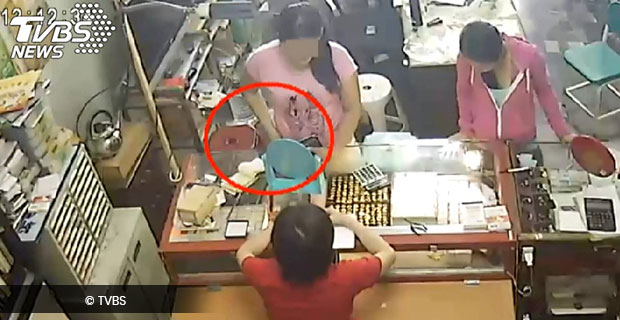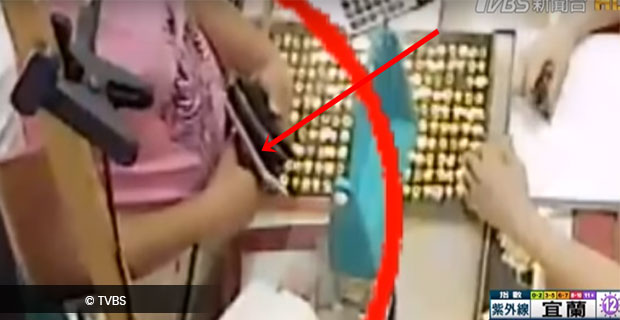 Feeling remorse, the Filipina immediately returned the gold necklace and said that she was only able to do the stealing because she needs money to raise her children aged 4 and 5 years old, respectively.  The owner of the jewelry had forgiven her and understood her situation but that wasn't enough to clear her name because authorities said she still has to face the consequences of what she did and will be submitted to the laws of Taiwan government.
Taiwan police said the prosecutor will possibly push thru with the filing of a robbery case against the Filipina.
As of this writing, the outcome of the investigation conducted and whether the Filipina has been put behind bars were not yet established.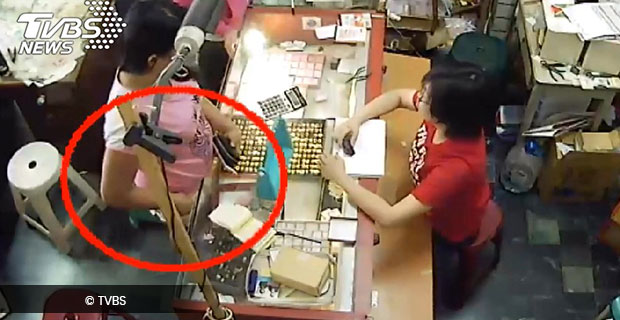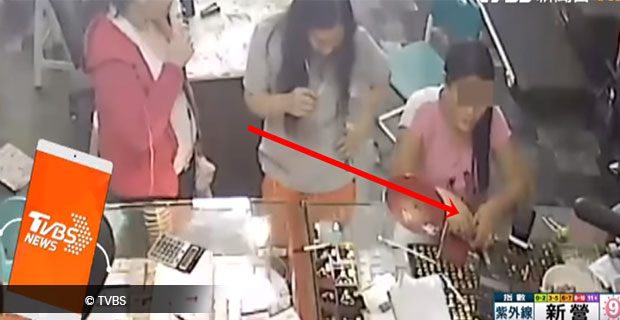 Many people sympathize with the Filipina for what happened but that doesn't mean they are tolerating what she did as robbery was never a good thing.  Let this be a gentle reminder for not only the migrant workers but also to everyone that stealing won't solve financial problems but rather could only add more to it.
Watch below video :
What will happen now to her kids if she'll be put behind bars? Just a thought.