A video posted by Ronnie Chua has gone viral over the social media, showing an employer who was forcing an OFW to hold his private part.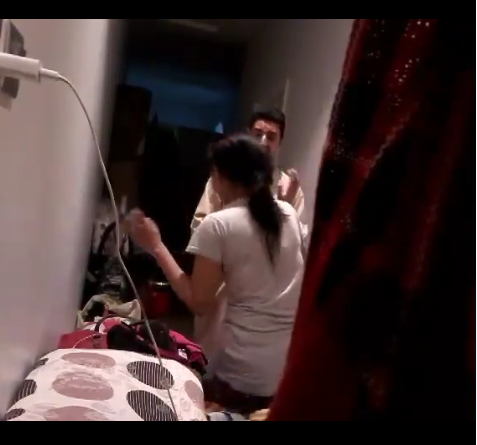 Good thing, the Filipina has found a way to film the said incident as proof of what the pervert employer was doing to her.
Chua was asking for help that this incident be known by many so authorities can do necessary actions to help the Filipina but unfortunately, the name of the OFW, her employer and the place where the incident took place has not been mentioned in the video which lasted for about two minutes.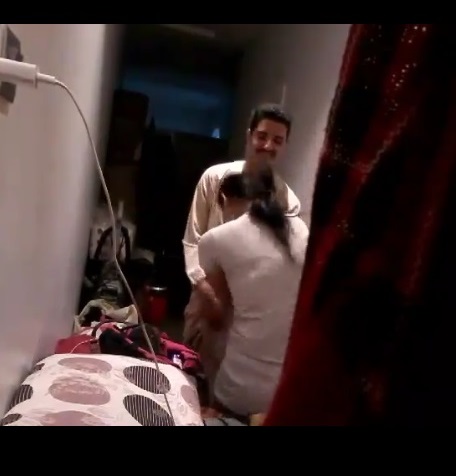 This incident left the netizens thinking, who can these OFWs run to in cases like this?
May this Filipina finds help so she may be rescued before it's too late.
Sorry video is already unpublish by Facebook.