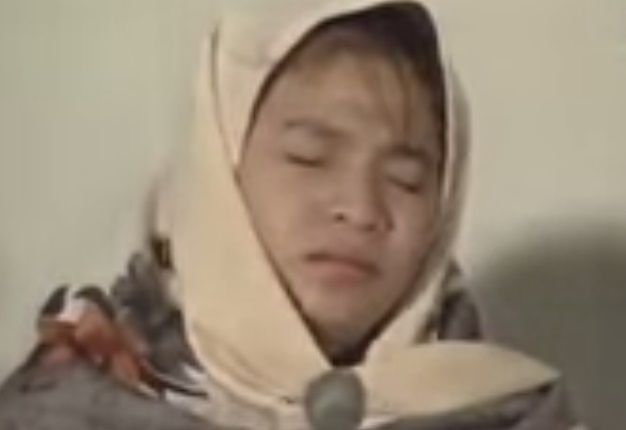 It was in the year 1994 when the story of an OFW named Sarah Balabagan spread around the globe when she stabb3d her 67-year-old employer named Almas Mohammed Al-Baloushi 34 times for defending herself as her widow employer attempted to rap3 her.
Sarah was only 14 years old when she worked as a domestic helper in United Arab Emirates but her recruiter faked her age and declared that she was already 28.
Initially, Sarah was sentenced to death but only served a year behind bars along with 100 lashes and blood money amounting to 100 Million pesos which was paid as a donation by a Filipino businessman named William Gatchalian.
In 1996, Sarah came back to the Philippines with a hero's welcome from her kababayans after she successfully settled her case in UAE.
Thirty years after, Sarah Balabagan-Sereno is now living happily and peacefully in Las Vegas with her husband and five children.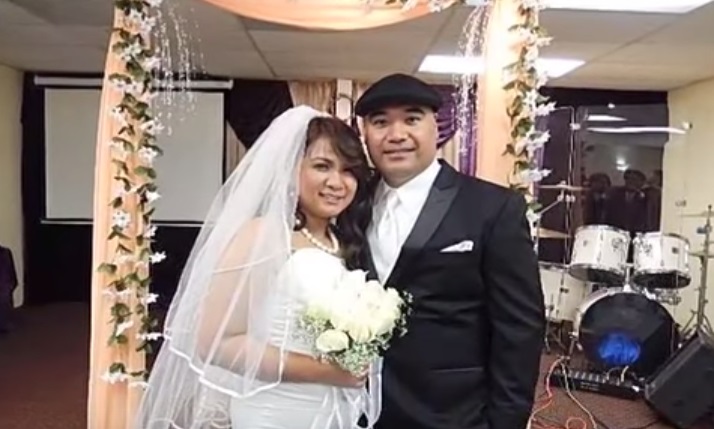 Sarah as a devout Christian and armed with a deep Christian faith is an advocate for fellows who were victims and survivors of human trafficking.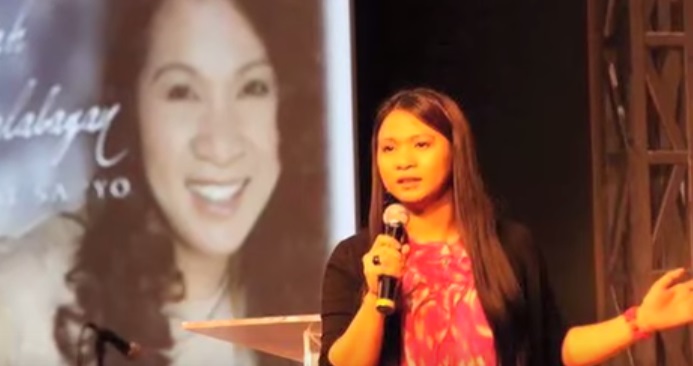 When asked how she felt by looking back at what happened to her, Sarah shared, "Not only I was fighting for my life, not only I am fighting for my honor as a woman, but I'm fighting for my family. At that moment, I need to survive."
 "Napaka imprtante yung paninindigan mo, if you know its right fight for it. At wag kang matakot, God is with you," she added.
See the video below :