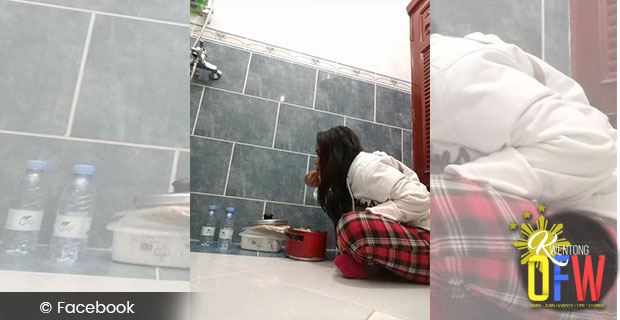 Working as an OFW is like a gamble, according to many.  You'll never know if you'll land to a greener pasture or you'll be able to find a dry land.
Just as for this OFW who is working in Riyadh, Saudi, Arabia.
A certain Jenskey Dionisio Salivio had shared on social media a picture and a video of a Pinay domestic helper who was allegedly forced to do a sexual act by her male employer.
In the video, the OFW (whose name can hardly be understood because she was crying) said that she wanted to go home because every time her female employer would leave their house, her male employer would force her, and will engaged her in a sexual act by doing a 'blow job'.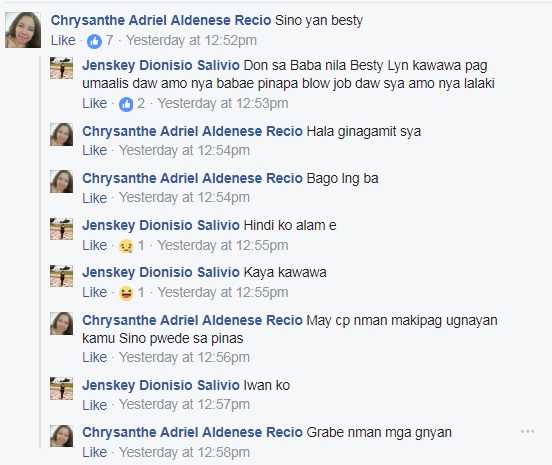 Based on the video, the helper was very frightened as according to her, the employer threatened to stab her in case she would resist and will not obey what he wanted her to do. She was almost murmuring the whole time, perhaps she just found a 'secret' time to record the video to let her condition be known.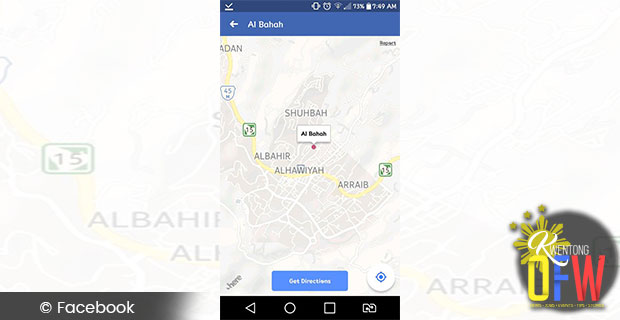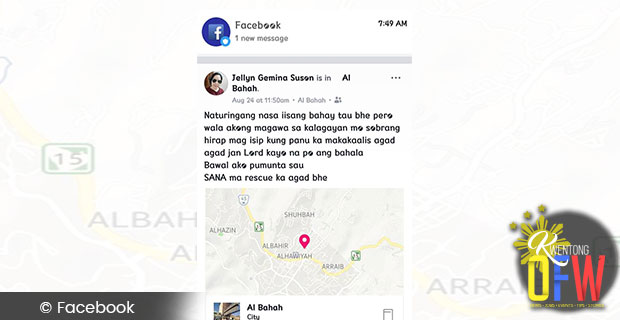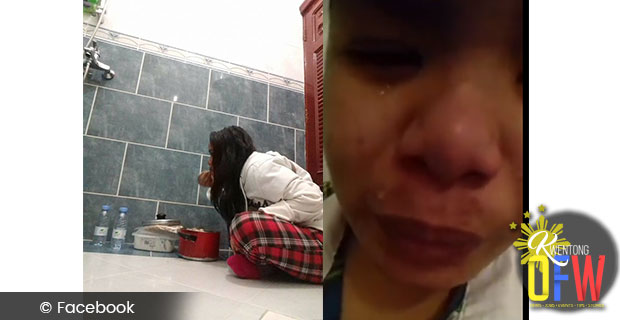 She appealed for help particularly from Raffy Tulfo saying she cannot stay any longer working with her employers and she just wanted to go back to the Philippines.
However, Jenskey hoped that her post would open possibilities for help to be given to this poor OFW who was again among those who suffered in the hands of their abusive employers.