It's a sad thing that stories of OFWs working around the globe who are being maltreated by their abusive, ruthless employers seem to be endless.
Currently, another case of 2 abused domestic helpers working in Kuwait has catch the attention of netizens as a Facebook Page calls for help from their respective families to verify their exact condition in their workplace and report it accordingly to the proper authorities so that necessary assistance may be extended to them.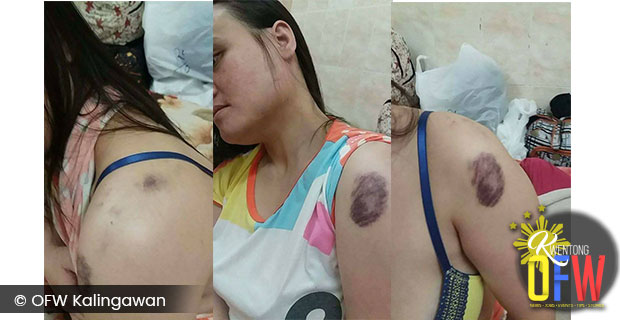 One of the two OFWs is identified as Aileen Fernandez from Barangay Taden, Tubod, Lanao del Norte.  According to the post, her employer beat her which the bruises that she acquired was supported by the pictures that was posted in the Page.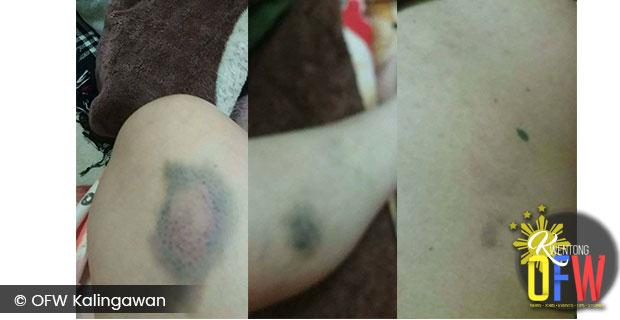 May these OFWs receive the assistance that they need and be able to cope with and rise again from the trauma that they went through.