A Filipina domestic helper in Hongkong was reported to be in a state of coma early morning of August 7 while enjoying with friends on a beach.
Mae Catin Paborada, 34 years old from Tapaz, Capiz,  was rushed to Pamela Youde Nethersole Eastern Hospital after she collapsed at 3:55 pm on a Sunday at Shek O Beach while having fun with her friends in a picnic.
According to Paborada's friends, they went swimming but when Paborada got out of the water, she collapsed on the beach.  They suspected that she suffered from heat stroke under another humid weather in Hong Kong but police said it was just a drunk person's case.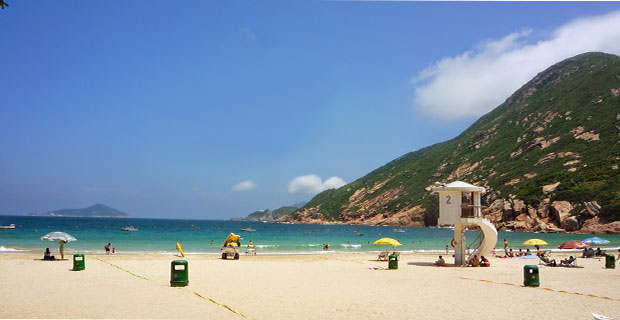 The police had concluded this case based on the group's statement that they were drinking red wine during their barbecue party at the beach.
According to THE SUN News, Police Public Relations Bureau's spokesperson said that the Filipina was still conscious when they brought her to the hospital.  But friends who recently visited Paborada at the hospital said the OFW was unconscious at the hospital's ICU (Intensive Care Unit), and a life support system was attached to her.  Doctors declared she was in a state of coma.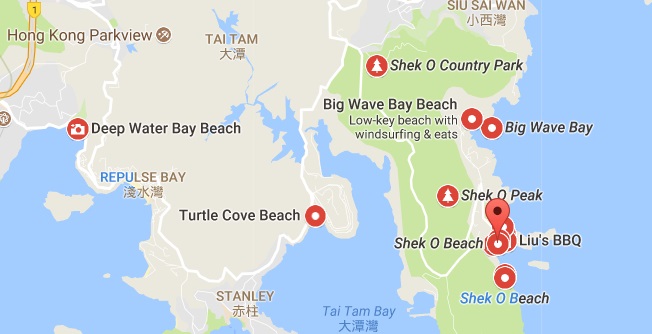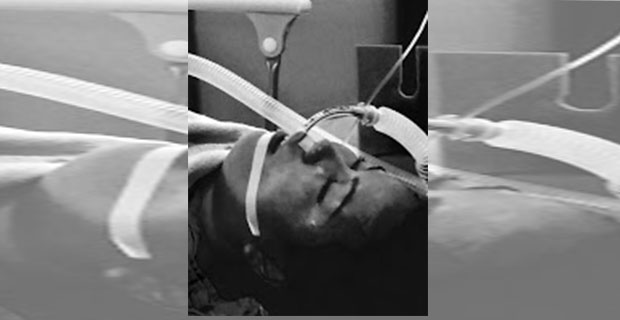 Image of Poborada by SunwebUK
Paborada's friends were asking prayers for her, hoping she'll be conscious soon.
The report did not mention, however, details about Paborada's family and if they were already informed of her case.
Let's just hope that this Filipina recovers from her condition and be able to live a normal life again.