Customs officials summed a Filipina OFW from Singapore for failing to declare the jewelries found inside her luggage.
Customs collector Paul Urrea said that the jewelries were found inside a black suitcase when it passed through the X-ray machine at around 3 in the afternoon of Sept. 24.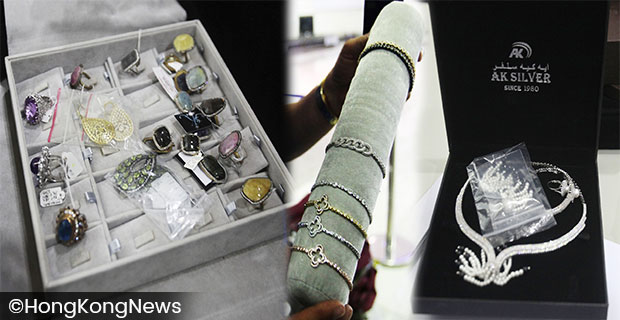 Customs supervisor Clark Villa, Customs Examiner Espiritu and Customs police Alona de Guzman asked Flores to join them at the interline baggage room for thorough examination. She then opened her luggage and the jewelries were exposed.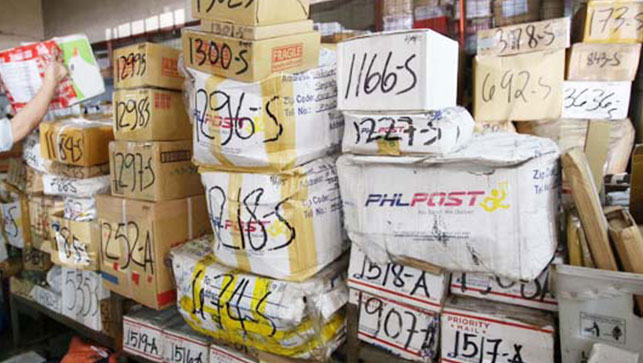 The jewelries found in her bag were necklace, earrings, and bracelets. According to the woman, who is a Pasay City resident, she wanted to give the jewelries to her relatives and friends as Christmas gift and it was just "fashion jewelries".
The woman, identified only as A.S Flores, worked in Singapore for 11 years. The items are currently kept safe at the Customs vault for verification of Customs gemologist. Once the results are released, it will be given back to Flores and she will have to pay the corresponding taxes
Source: HongKongNews