A Filipina is about to face deportation after serving terms in jail  because she was allegedly possessing illegal drugs in Dubai.
According to The Filipino Times, the Filipina was arrested last May and was put behind bars for being found guilty in possessing 0.8 gram of methamphetamine and at the same time consuming amphetamine and methamphetamine in her flat which she admitted before the court in a hearing on August 15.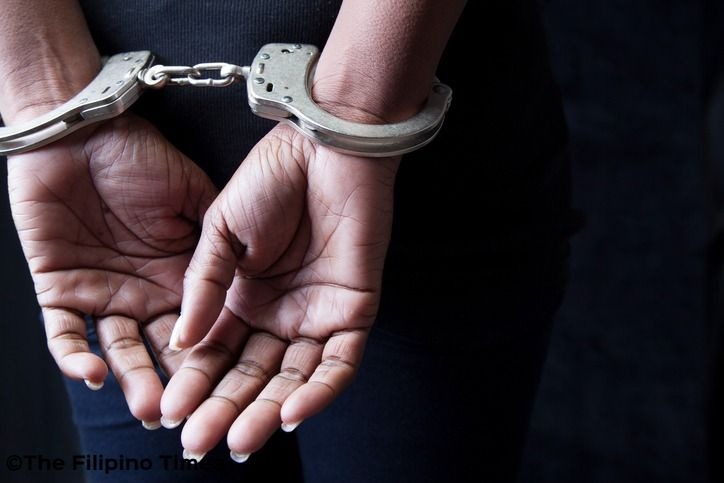 Apparently, little quantities of amphetamine and methamphetamine were found inside a case of an eyeglasses. It was also learned that this 29-year-old girl was even supplying her boyfriend with illegal drugs for quite some time.
"During questioning, the man said the woman had supplied him with methamphetamine that he consumed at the flat. The accused admitted that she got the banned substance from a third suspect, who remained at large," the report quoted a Dubai police lieutenant as saying.
The Dubai Court of First Instance sentenced the Pinay with shedding 5 years of her life inside the jail and required her to pay a fine amounting to Dh 20,000 (US$5,445).
Meanwhile, the boyfriend of the Filipina was still under trial at the Dubai Misdemeanor Court for illegal drugs consumption.