We've heard a lot of sad stories shared by OFWs in their search for a greener pasture in a foreign land.  Sad though, they have endured all the pain and sacrifices for the sake of earning money which they thought of the only way to uplift their lives to the extent of being injured, maltreated, harassed and at worse, die in the hands of their abusive employers .  Though we may also read some success stories, it is a fact that there are more stories of misfortune.
And in the course of sharing the unforgettable experiences of the OFWs under the hands of their abusive employers, the social media played a vital role to disseminate the information as they ask for help from influential people and the authorities who may possibly help them.
Recently, Facebook Page OFW Community shared a post on social media after they received a message from a concerned citizen who was pleading help for an OFW named Rosette Domingo after she was seen being hurt and dragged inside the car by her employer.   Afterwards, she was seen sitting on the side of a street looking helpless and weary.
According to the message sent to the Page, Rosette hailed from Ilocos Sur and was working in Jabriya, Kuwait for only 3 and a half months.  The concerned citizen was about to give her some monetary assistance so she can proceed to the embassy to state her complaints but she went back to her employer for unknown reasons.  However, the concerned co-OFW decided to take pictures of her and send it to the OFW Community hoping help can be given to her.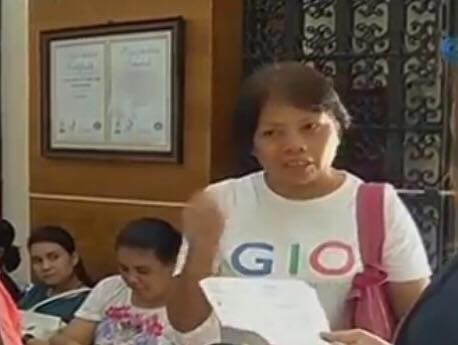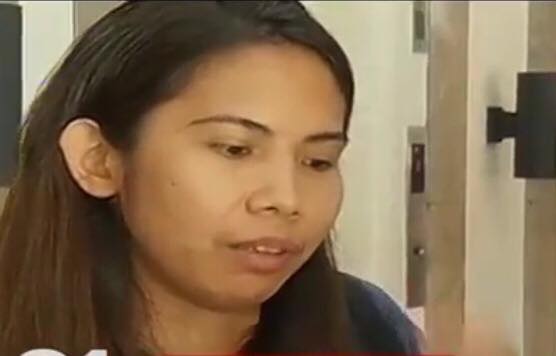 Meanwhile, as netizens gave their comments to the post, a certain Kristian Rajo commented and said that Rosette was brought by her employer to the agency in Kuwait and  seemed like they have already settled disputes between them.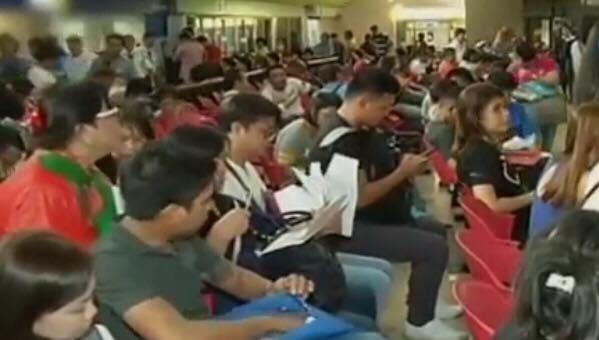 Some netizens wished that the OFW leave her employer after incurring injuries and hope that she find help the soonest. – via OFW Community