Recently, an episode via TVC 5's Aksyon Itimbre Mo kay Tulfo had gone viral after a legal wife had asked for Tulfo's legal assistance against her seaman husband and his mistress who spread her nude photos on social media. She opted to get separated from her irresponsible husband and demands financial support for her and their children.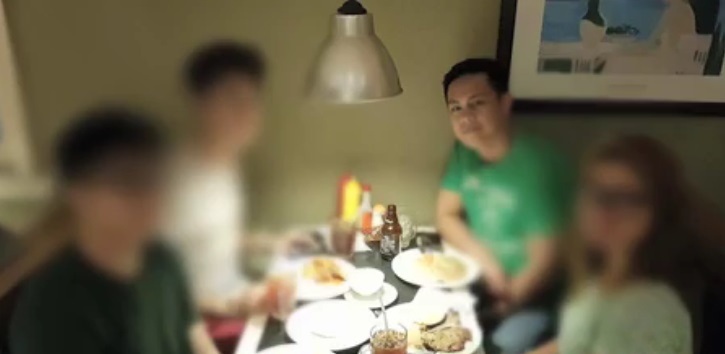 According to the episode, a wife named Rose (not his real name) had complained about her husband named William for 18 years and his mistress not only for having an illicit love affair but worse, for spreading her nude photos on the internet which would definitely affect not only Rose but also their children.
Apparently, when William was on board as a seaman, Rose would send him nude photos so William won't miss her that much while being away.  Sensing nothing was wrong about that as they have been married civilly and in church for 18 years with two children, she thought it helped William cope with loneliness while being away from her.  Unfortunately, seemed like her photos weren't still enough that William had fallen into a girl named Manilyn and was trapped in an illicit love affair that he opted to drop Rose and chose her mistress.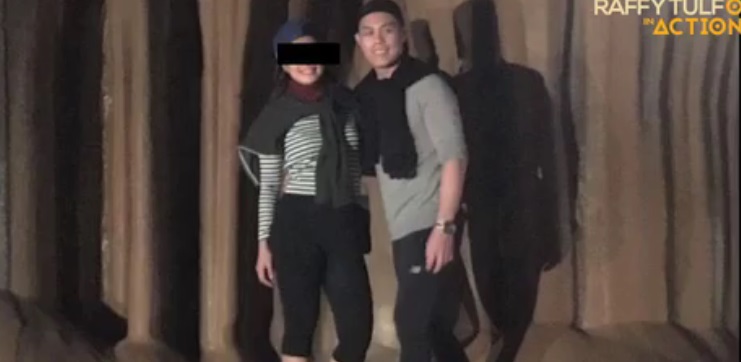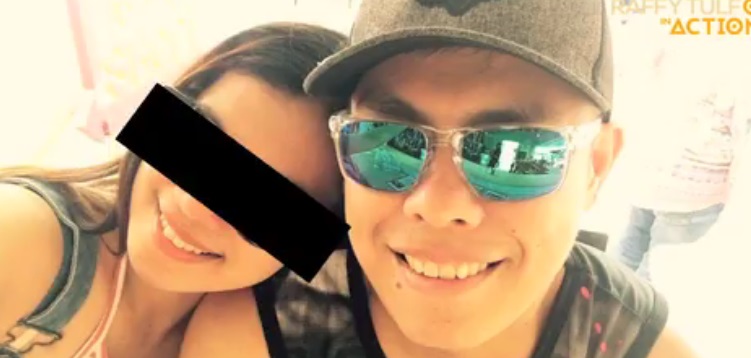 Rose had given up her relationship with husband William but demanded what was due to her as the legal wife and their children.  However, William refused to support them claiming that his mistress was not allowing him to do so.  Rose continuously contacted William for her demand yet, the mistress threatened her that she will spread her nude photos on social media.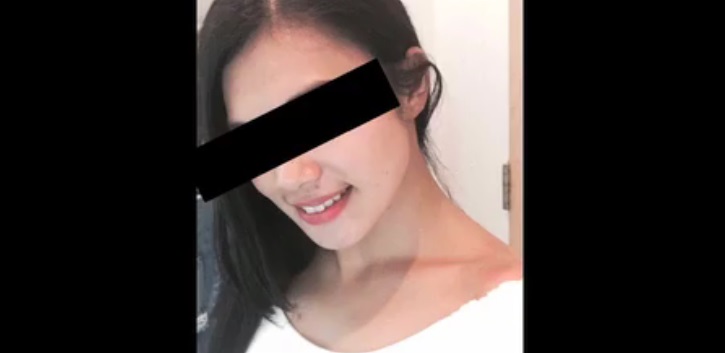 Soon, Rose got shocked upon learning that her nude photos were uploaded on social media and were being feasted on the internet.  That's the time she decided to seek for Tulfo's help to fight for her claims including retrieving the car which she said was registered under her name.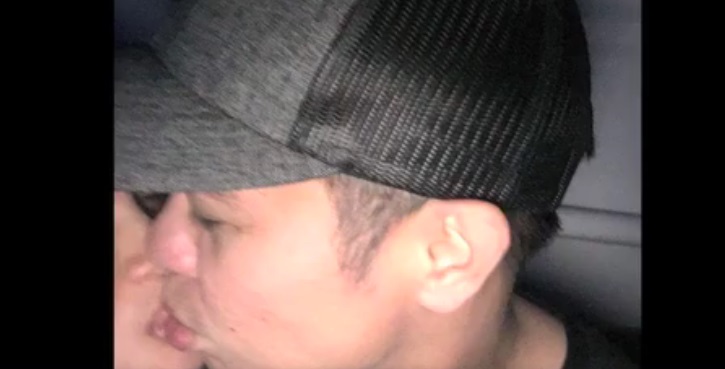 But then during the confrontation of William and Rose, William denied Rose's statements and claimed that it was her who uploaded her own photos on social media.
As it sparked arguments between the two, On October 17, William and Rose had met in Magsaysay Maritime Corporation, William's agency, and had agreed that William will support his legal wife and two children with $800 monthly.  The car will also be given to their eldest child.  In case William failed to do what has been agreed upon, MMC will cancel his contract with them and will be terminated from his job.
Watch below video: All Images Above is the Screen capture from the below.
Seaman na nalulungkot sa barko, pinagmasturbate si Misis sa video call.Screen shot ng masturbation nakuha ng Kabit sa laptop ni Mister at ginagamit ngayon sa pamba-blackmail.Pero si kabit ayaw magpatalbog at nagmasturbate rin pang-akit kay Mister para iwanan na si Misis.#raffytulfoinactionYoutube: http://bit.ly/RaffyTulfoOfficialYoutubeInstagram: http://bit.ly/RaffyTulfoOfficialInstagramWebsite: http://bit.ly/RaffyTulfoOfficialWebsite

Posted by Raffy Tulfo in Action on Wednesday, October 18, 2017