HONG KONG – Because of depression, this Filipino driver decided to cut his penis and flushed it in the toilet. The incident happened last Oct. 22, inside his flat at Shau Kei Wan, Ngoi Man Street.
The Filipino was identified only as Andy, 42-year-old and works as a driver. According to reports, her live-in partner found him in their apartment, without penis and already bleeding heavily at around 7:30 in the morning.
His girlfriend asked for help prompting their neighbors to rush to the scene. They called the police and paramedics who instantly came for help. However, the penis was not found because it was already flushed out in the toilet.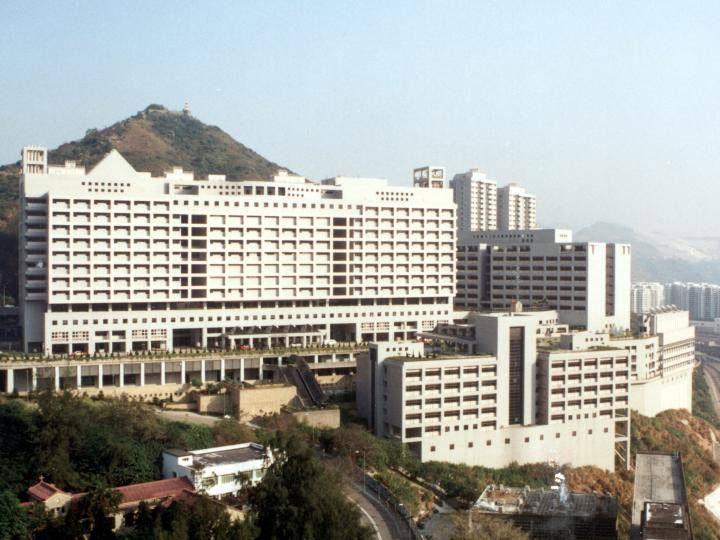 Ospital where he admitted Pamela Youde Eastern Hospital
The man was then rushed to Pamela Youde Nethersole Eastern hospital in Chai Wan for immediate medication.
According to the initial investigation, it was found out that the cause of incident was depression due to unknown cause.
The case was ruled as attempted suicide though they were not able to find any suicide notes.
According to one of his neighbors, Andy was totally upset because his penis is swelling for unknown reason. He tried to ask his neighbor to accompany him to the doctor but the female neighbor refused because of embarrassment.
Other neighbors remained clueless regarding the depression that Andy is suffering, resulting to the removal of his penis.
Source: SunwebHK