In Philippine government's commitment to continuously improve its services through fast and efficient service to the Filipino people, the Department of Foreign Affairs (DFA) now open its doors with a policy which yearns towards expediting the process of passport application of OFWs (Overseas Filipino Workers) on all of their regional offices.  Thus, an OFW can now apply as a walk-in applicant for a passport without having to schedule an appointment prior to their personal appearance at their offices.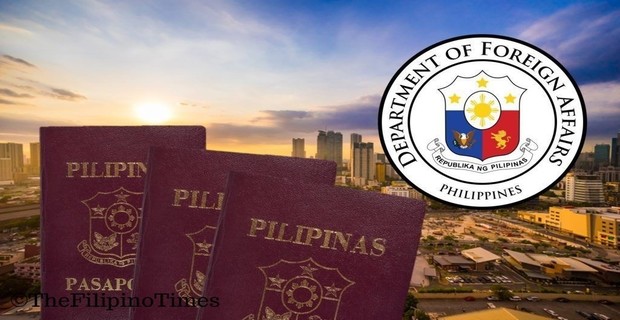 This is to adhere to the words of His Excellency President Rodrigo Duterte who ordered the agency for a fast, efficient and honest service after reports had been received that appointments were confirmed in some regions such as Davao, Legazpi and Zamboanga through red tape.
"The president's order to cut down lines have fallen on deaf ears of DFA personnel in some far-flung places like Davao, Zamboanga, and Legazpi, where some reports have reached recruitment industry leaders that appointments are confirmed through under the table," a DFA representative said.
With the new policy, applications of OFWs will be endorsed by recruitment agencies to DFA in all of its 32 regional offices nationwide; thus, processing will speed up and will provide convenience to applicants, particularly the OFWs, our "modern day heroes".
It was noted that this policy had been announced earlier during President Duterte's first speech when he assumed office on June, 2016.  However, the recruitment agency claimed that this will only be a temporary solution to the problems of securing passports of their applicants who needed to be deployed as soon as possible to avoid expiration of visas and as required by employers.