A typical Filipina is conservative. She values and protects herself from others who have malicious intents because she believes she deserves to be respected any time, anywhere.
A Filipina in Dubai filed complaints against an Indian clerk for allegedly filming her while she was in the shower. The Indian initially denied her accusations but later on confessed that he was guilty of the charges.
According to The Filipino Times, the victim narrated that she had just undressed that time and went to the shower when she noticed a reflection of a hand holding a mobile phone on the mirror.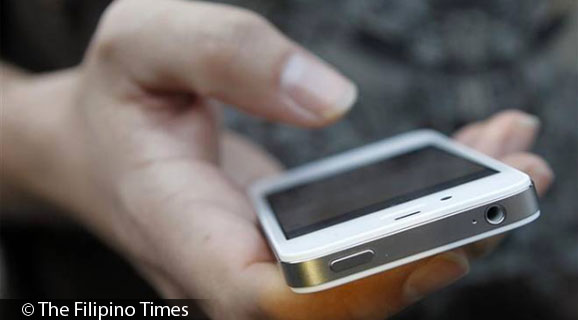 The Filipina realized that the camera was directly pointing towards her and it was set in video mode so she screamed.  Shortly, she saw a hand being pulled out of the comfort room's exhaust fan.
"I screamed and the hand was pulled away from the exhaust fan. The person who was filming me did not respond when I asked who it was."
The Filipina is working as a receptionist and is living in a residence provided by the company she works for.  She had thought that the person who filmed her was the Indian clerk staying in an adjacent unit. But when she asked her roommate to check on him in,  the accused denied the said act.
"We live in a company-provided shared residence and the person who filmed me stayed in the adjacent unit. When my roommate knocked on the other flat's door, the accused responded … but he didn't answer her when she asked him if he had filmed me."
The Indian clerk faced the Dubai Court of Instance and initially denied the Filipina's accusation and pleaded not guilty.  However, in a written confession, the accused admitted that he secretly filmed the Filipina later on.
In fact, he even admitted that it was not the first time that he was able to take a video of her while in the shower as he had done it three times without the Filipina's knowledge through the hole of the exhaust fan.
The accused was convicted of molesting and breaching the privacy of the Filipina by secretly filming her.
The conclusion of the said proceeding remains the same unless the accused files for an appeal.
Meanwhile, he already deleted the said video.