HONG KONG – A Pinay domestic helper denied accusations that she framed her compatriot upon a theft incident inside the residence of their employers at The Peak.
Filipina Rosiene C.C appeared in front of the Eastern Magistrates' Court stating that her compatriot stole $3,700 from her employer and also denied accusations that she only framed up fellow domestic helper Marites P.C so Jemini, an Indonesian domestic helper, who also works in the same household, can be cleared from theft accusations.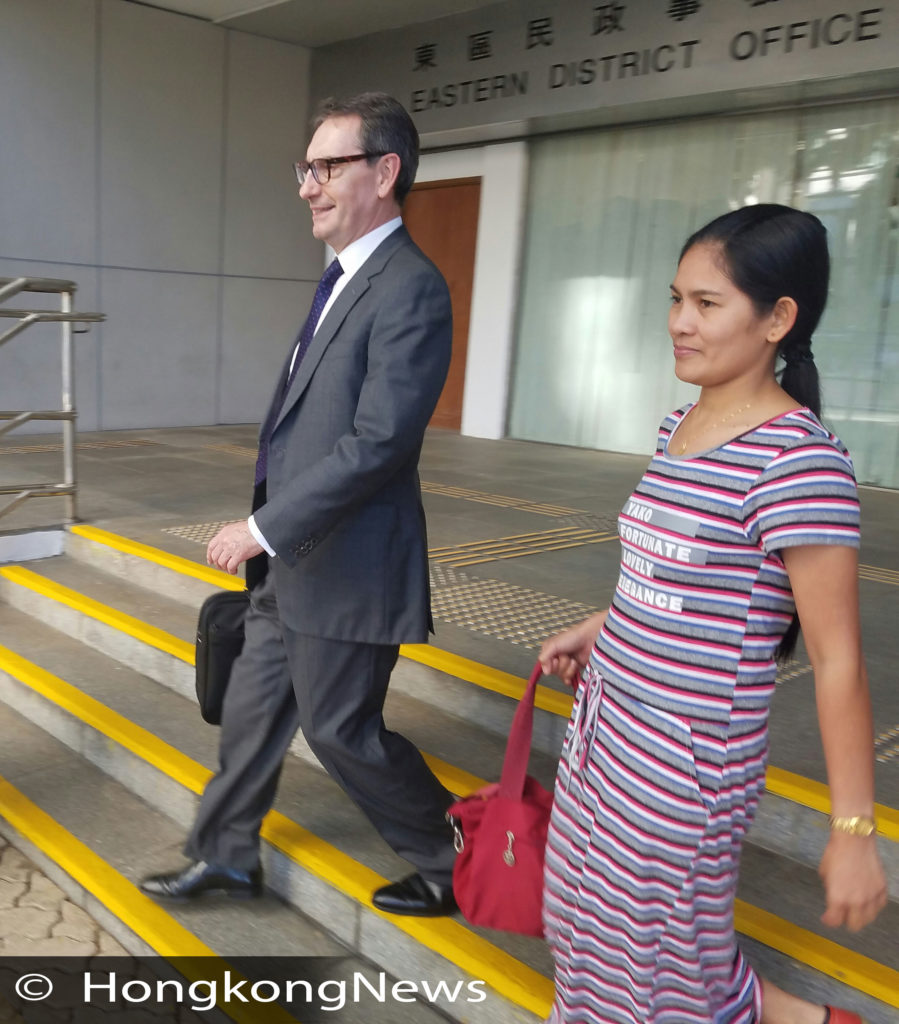 Rosiene also denied allegations that she tried to convince Marites in signing a document stating she took money from her employer's household.
"It is not my way to put at risk a new colleague," says Rosiene.
Rosiene also claims that Jemini came back to her employer's household but argued that it was never her decision.
"I'm happy but I did not want that. It was my employers' choice,"Rosiene added.
It all started when Rosiene reportedly lost $3,700 that she kept inside an envelope.
Soon after, Rosiene claimed that she found the envelope under the pillow of Marites on January 13.
It can be recalled that Justice Harris already pressed theft charges to Marites last January 9 and 12 after she stole her employer's wallet. However, on February, the prosecutors decided to drop the case.
This time, prosecutors pursued the theft case towards Rosiene's money.
However, according to the lawyer of Marites, Rosiene only framed up Marites so Jemini, who went back to Indonesia can return to Harris household. Her lawyer also added that Rosiene allegedly got jealous because Marites already have a house and farm in Cavite, Philippines.
Rosiene also denied forcing Marites to sign a document confessing all her wrong deeds.
"I did not force her because she had her own decision," says Rosiene.
The trial will go on next month.