Last week, a Filipino was caught stealing the wallet of a student at Yamanote Line in Tokyo.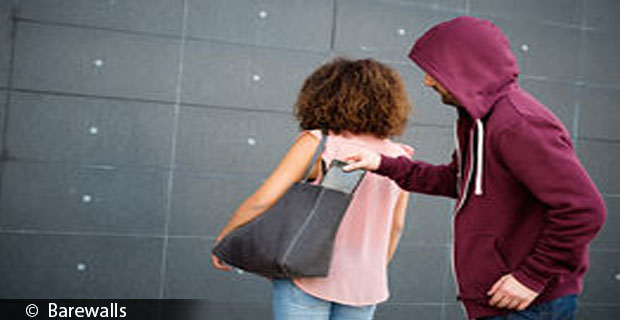 According to reports, the 39-year-old Filipino man was working as a garbage collector, stole the wallet of a college student. The content of the wallet is a bank card and cash amounting to 26,000 yen (P12,000).
Suspicion arose when the man drew too close to the student inside the train carriage. The incident happened when the train stopped at Shin Okubo Station.
The man, who was later held by Tokyo Metropolitan Police admitted to stealing the money, saying that he only "wanted money".
There's no further update regarding the charges that the Filipino will face.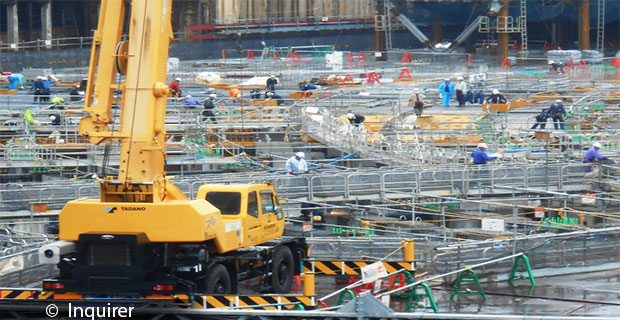 Japan is home to about 1 million foreign workers as of last year as the country fills labor shortages with foreign workers. Tokyo loses a little when it comes to the implementation of strict rules towards foreign workers.
As of 2017, there are about 1,083,769 foreign workers in Japan, 345,000 out of which are Chinese workers, making them the first on the number of foreign labor list. Next comes Vietnamese with some 172,000 and Filipinos at 128,000.
Not only for foreign workers, the government also saw a jump of the number of foreign students. The Japanese government has further expanded the industrial training programs of the country which should allow foreign workers to inhibit in Japan for 5 years instead of the previous three years.