United Arab Emirates (UAE) is home to roughly 700,000 Filipinos who are living and working in this prosperous country. The number of balikbayan boxes sent to their families back in the Philippines is also quite high. Some of the content includes gadgets, toys, clothing, imported food, and many more. These boxes signify that OFWs never forget their families that they left in the faraway Philippines.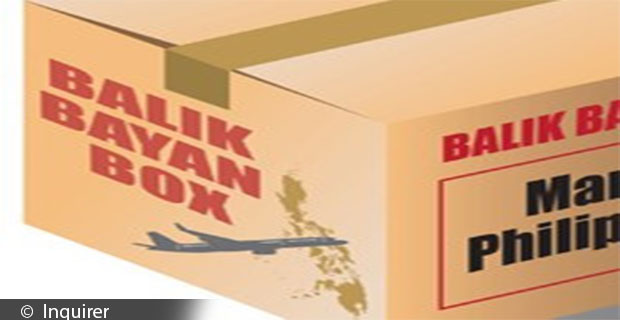 However, you cannot put everything that you want inside the balikbayan box. There are certain foods and stuff that are not allowed inside the balikbayan box. Here is the list of banned items that you need to avoid putting inside your balikbayan boxes in UAE.
Precious metals including pure gold and silver with no stamp that indicates the fineness of quality as well as the alloys that are being used
Misbranded food products
Cheese, fruits, meat, vegetables that are not canned
All media which contains immoral or obscene subject matter
Drugs that can cause unlawful abortion. All medical items can only be brought if it has a prescription from the doctor
Materials that promote rebellion, sedition, insurrection, and treason against the Philippine government
Items that threatens harm towards any person in the Philippines
Items that are unlawful as per the Intellectual Property Code
According to a report by the Inquirer, individuals caught sending these items might face serious consequences. It is important to take necessary precaution as the shipping of these boxes are consolidated, which means, one package containing a prohibited item can affect other packages carried inside the same shipping container.