One of the sacrifices that OFWs have to do is to leave their families to work abroad.  Sad though, some are tempted to engage in illicit love affair after feeling "cold" towards their husband or wife because of being apart from them for quite some time.
Just as this story of an OFW  whose video while proposing to another woman in Taiwan went viral on social media. Many netizens were enraged with his proposal, claiming he is such an irresponsible father.
Apparently, a certain Liza Reyno commented on the post that both have their own families. However, they chose to be together  nd are willing to sacrifice everything at all cost for their own happiness.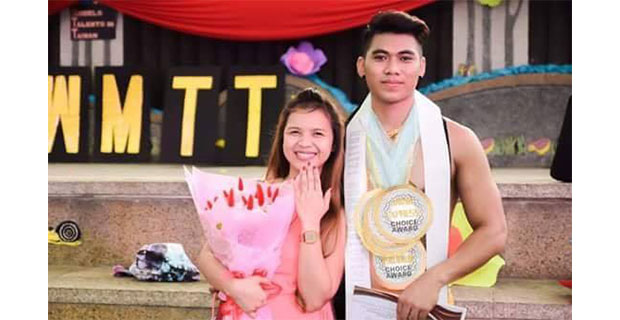 Liza is the mother of the OFW's live-in partner whom he left behind in the Philippines.
According to Liza, her daughter and the OFW have two children aged four and two.  The two were not married.  She claimed her daughter is not running after him and all that she wanted is for him to fulfill his responsibilities as a father to their children, something Liza is doing for the love of her grandchildren.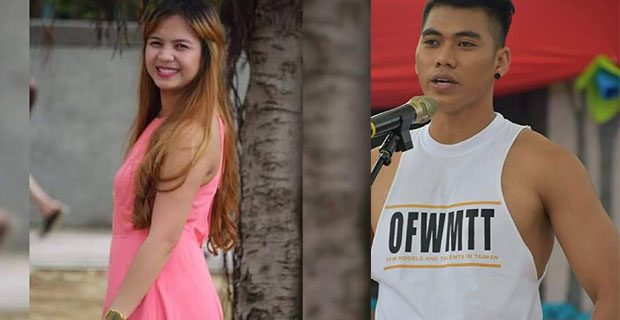 As of this writing, the video earned more than 163,000 views and 6,500 shares.
Most of the netizens sympathized with Liza, believing  the OFW should be man enough to be a "father" to his children.  They also believe that the woman is a flirt because she chose a man who has a commitment, more so that he has 2 children with his live-in partner.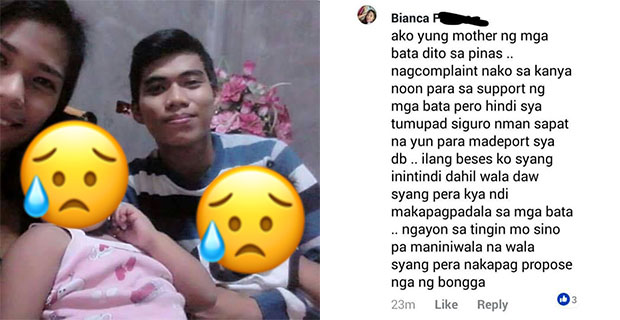 Still, the video continuously earns varied comments from the netizens.
Meanwhile, It is a sad fact that many married OFWs commit adultery while working abroad because they felt lonely and resorted to having illicit love affair to satisfy their need for care and attention.  Unfortunately, in their search of personal happiness, many forget the sanctity of their marriage and the importance of having a complete, happy family.
Eto po yung lalaking nag propose ng kasal sa Taiwan, meron pong asawa't anak yung lalaki dito sa Pinas kinalimutan na dahil sa pansariling kaligayahan.. paki SHARE na lang po para ma deport sila.. kawawa yung pamilyang umaasa dito sa Pinas.©TrendingOnTheSpot

Posted by OFW – Netizen Scoopers on Thursday, August 16, 2018