Household Service workers (HSW) are not to be underestimated. This is a noble job and one Filipina ever built her own house out of the salary she received from being a household service worker in Saudi Arabia.
Grace Veridiano, 37, once rented a room in Manila.
"Before I left the Philippines to work as an OFW, I promised myself that I will never return without building my own house," says Grace.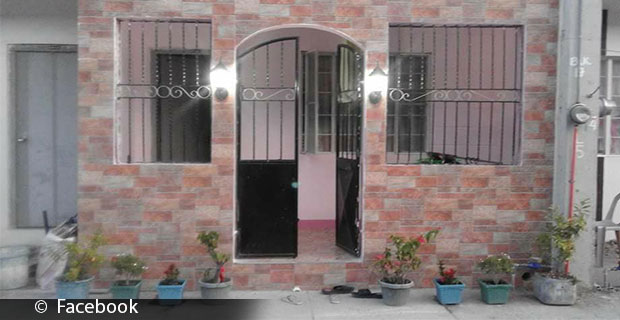 Good thing Grace has a partner who managed to save and handle her salary pretty well. Her dream house came to reality.
According to Grace, most of her salary is spent in the construction of their house and her partner shouldered other expenses of the family.
"My focus is to build the house then my husband's salary is for the expenses of my family," says Grace.
Grace thinks that she can never make it without the help of her loving partner. Rogello, Grace's partner, works as a security guard to help with the expenses of their family, unlike husbands of other OFWs who just sit and wait for the remittances of their wife.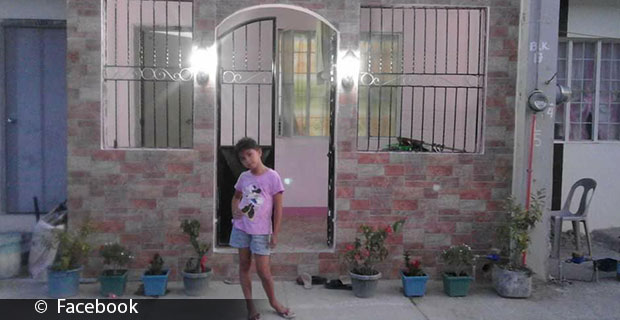 While being away from her family, Grace couldn't help but miss them, especially her only daughter, Glaiza. Grace spends time with other children yet she couldn't even raise her own child, Grace thinks her situation is totally difficult.
"I feel really sad because my only daughter, I cannot even take care of her because I work abroad. But then, everything is for her sake," says Grace.
Previously, Grace worked as a sales supervision of a boutique in the Philippines for ten years. But then, she realized, she was not able to save anything for the past years that she'd been working. Grace decided to go to Dammam.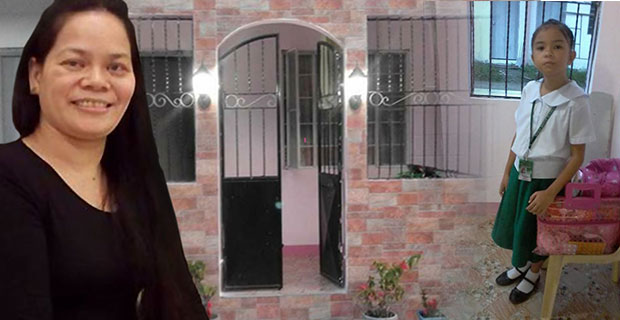 A photo of her daughter in front of their newly built house is currently the source of strength of Grace. Her partner never fails to give her update about the progress of their daughter and even when they go out to the mall.
Grace was touched knowing that a lot of other OFWs got inspired by her success stories.
"When I posted a photo of our house, there are a lot of OFWs who got inspired. They also want to build their own house," says Grace.