Filipinos in the Philippines will soon get a taste of the US-based fastfood chain, Popeyes as a franchise agreement will soon be developed locally.
"We are proud to partner with Popeyes to launch and develop this great brand in the Philippines," says Lowell Yu, Kuya J Group chairman.
"The Philippines is a large and growing market, and we are looking forward to serving the high-quality food that Popeyes offers to the country's more than 100 million people," Yu added.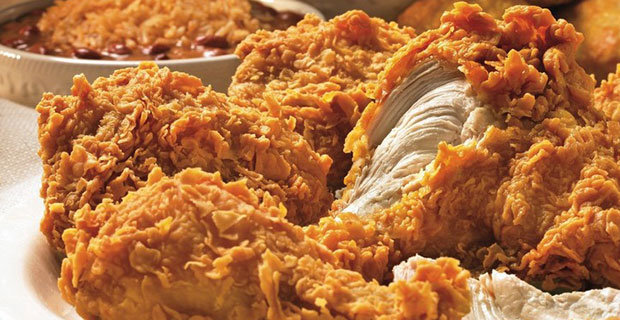 Its president Alexandre Santoro said that Popeyes will surely "resonate well with guests in the Philippines".
"Our partner, Kuya J Group, brings years of local expertise and a keen understanding of consumers in the Philippines," Santoro added.
Kuya J Group is best known for its delicious Filipino dishes including grilled scallops, roast chicken, crispy pata, bulalo,andsisig.
Just within two years since its launch, Kuya J already has 100 branches and it's number is still fast growing. They also have concept stores like Tsay Cheng Chinise Cuisine, Isla Sugbu Seafood City, Heritage Grand Convention Center in Cebu and Majestic.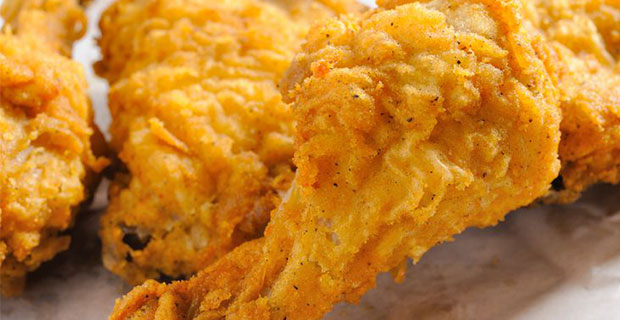 On the other hand, Popeyes was first founded in New Orleans way back 1972. It offers spicy chicken, fried shrimp, chicken tenders and other regional items. Popeyes currently has 2,900 restaurants all across the world, making them one of the world's largest chicken quick fast food chain.
Previously, Vitarich group, a fastfood chain of poultry firm, was first granted a franchise of Popeyes in the Philippines. However, AFC Enterprise Inc.terminated the agreement for unknown reasons prompting Vitarich to sue the franchiser.