Another Overseas Filipino Worker (OFW) in Saudi Arabia is asking for help after her employer's brother allegedly abus3d her physically.
The OFW was identified as Janice Tolentino Hagdon. She posted a video on social media, asking for help because her employer's brother rap3d her. She cried throughout the video and clearly, she wants to return to the Philippines.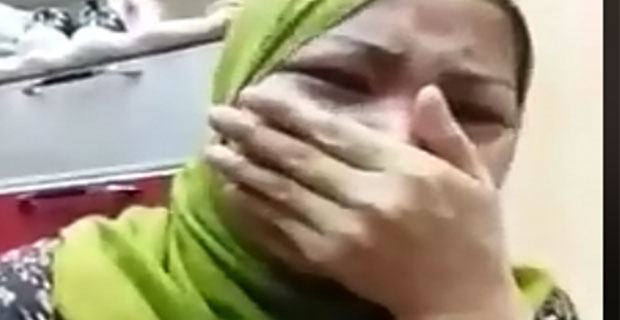 The OFW resides at Al Deffa Al Made Street, Al Modey City, Yanbu, K.S.A.
Government agencies are yet to respond to help her but the posted video is currently making rounds online, gaining the attention of people.
Saudi Arabia has the greatest number of OFWs in the Middles East. Sadly, there are mounting reports of abuse in the past few months.
Another Gulf state got involved in numerous domestic helper abuses is Kuwait. It can be recalled that earlier this year, the Philippine government implemented a total travel ban to protect the welfare of OFWs who might get themselves involved in maltreatment and abuse.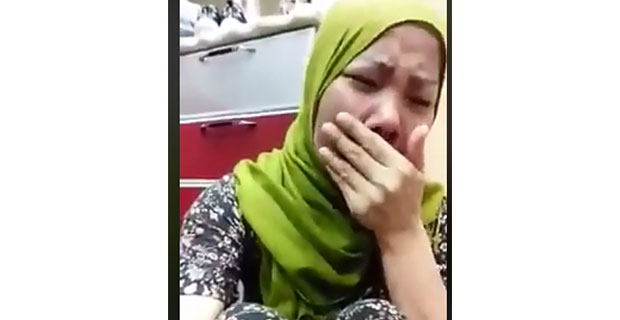 After signing the memorandum of understanding, the deployment ban was lifted and the number of reports involving abuse of OFWs declined. The memorandum of understanding aims to protect the welfare of OFWs.
Currently, there is no such agreement in Saudi Arabia and more household workers are subjected to abuse in this Gulf country.
Pls Pakishare para mbilis ang pagrescue sa kanyaIsa nnmn kababayan natin ang nabiktima ng Rape sa Middle EastJanice Tolentino HagdonAldeffa Almade street Almodey city yanbuSaudi K.S.ANow lng po to AUGUST 16 2018 ©

Posted by Sana Lahat on Friday, August 17, 2018