Government Tackles Problem on the Quarantine Facilities For the 42,000 OFWs Arriving Next Month
In the next two months, a total of 42,000 Overseas Filipino Workers (OFW) is expected to arrive in the country. The government is troubled on this huge number of returnees especially on how they can accommodate these OFWs for their mandatory 14-day quarantine period.
This challenge was presented to the President and its Cabinet members by the National Task Force (NTF) on COVID-19 ImplementerCarlito Galvez Jr. According to Galvez, there are still 27,000 OFWs currently staying in the quarantine centers designated by the government and many of these OFWs are still waiting to return to their respective families.
The concern raised by Galvez was included in the televised address of President Duterte.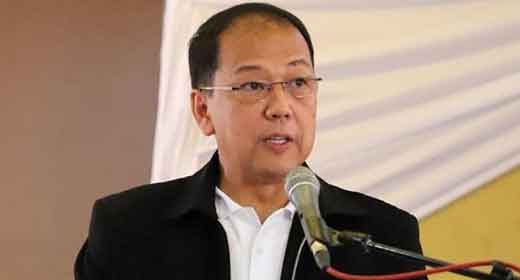 "At this time, Gen. (Delfin) Lorenzana is coordinating with the maritime industry and some agencies as we are trying to solve our problems with regard to our OFWs," says Galvez.
Quarantine areas are being augmented to meet the number of Filipinos undergoing the 14-day quarantine period, especially because hospitals in the Philippines are already in full capacity.
As more OFWs are expected to arrive, the concern regarding their accommodation could arise to more problems.
Meanwhile, Presidential spokesperson Harry Roque Jr. said that efforts are being made to speed up the release of OFWs who were left stranded in Metro Manila. As of the moment, there are 13,000 OFWs were got their clearance and were allowed to return to their families.
"I'm hoping the 40,000 will soon be out of quarantine. I don't think it's possible in the near future because when we had 20 or so thousands of them, it also took a long time," says Roque.
It is expected that the processing of these certificates will be in a much shorter time as more laboratories are permitted to take on COVID-19 specimens.
Source PhilStar