An overseas Filipino worker (OFW) has had enough of people degrading her for choosing to work in Taiwan as a household help.
Her name on Facebook is Sweetybabes Iriesh, and she has had enough, choosing to air her side on her account. Her post has earned 8,270 likes, 1,161 shares, and 294 comments.
Her post is accompanied by a photo of her being a midwife in the Philippines, then a household help in Taiwan. She said that she had been looked down upon by her friends and fellow Filipinos, calling her unintelligent for choosing to be a maid instead.
She said that she did not care about those comments because she knows that she took on a decent job.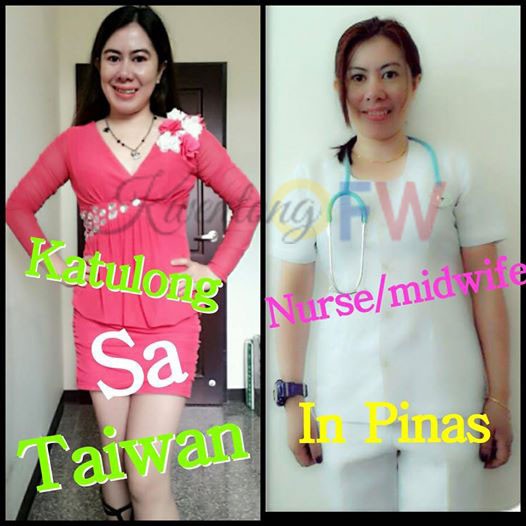 She also said that at least she doesn't steal, unlike other people. Furthermore, she is proud to say that she can buy whatever she wants with her money instead of asking for money from her family. Also, even though she works as a domestic helper, at least she was able to help her family at home.
She said that she may not be sitting in a lavish office, but she is proud that she has made it through several trials that she would have not experienced in the Philippines.
She learned household work and she learned how to be independent.
Iriesh said that she has been working in Taiwan for 10 years, and that she is proud to be an OFW.