The State Highway Patrol in Los Angeles, California were looking for the suspect who killed a Filipina over a road accident. The driver allegedly struck the car of the Filipina, sending her to death.
Janelle Jovellanos, a 29-year old teacher, was driving her way to her family in Roseville, California when she unfortunately met an accident.
According to reports, the young teacher was on Interstate 5 by Coalinga, just near the Fresno County, when a maroon-colored sedan side-swiped her car. She instantly lost control, sending her vehicle into the median.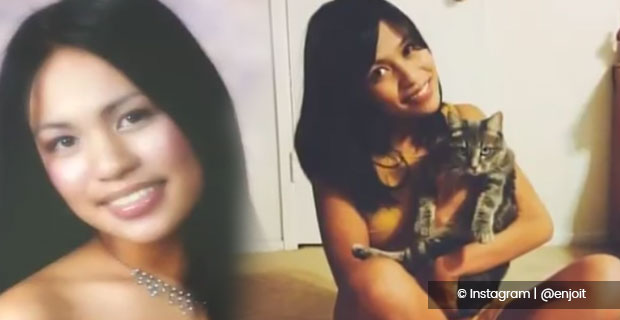 However, the driver who side-swiped her car fled the scene instantly.
According to Abs-Cbn News, the victim's family demands justice and hopes that the driver who caused the accident will appear in no time. For now, the Highway Patrol are looking for the suspect.
Janelle graduated from Berkeley with a psychology degree, later getting her masters from the University of the Pacific.
After teaching English in Korea, she soon gravitated toward that profession — teaching underprivileged students, first with kindergartners in Oakland's inner city, and most recently the second grade in Los Angeles.
"She could have done anything, she was such an intelligent person, and she just had such a passion to guide the next generations of people," Natividad said.
If the driver does not come forward, her family hopes witnesses will.
"That's the least thing that could happen right now you know. That I could use, that we could all use," Jan Michael Jovellanos said.  
Janelle was also a yoga teacher after studying in India.
If you have any information on the maroon or red 4-door sedan involved in the accident, contact CHP at (559) 935-2093.