DOHA – The Qatari court has punished a man after he glued the genitals of her wife allegedly having adulterous ideas. As a result, the man was asked to pay 40 Riyal ($10) while the wife will be lashed 100 times.
The unidentified Qatari man, 33-year-old, was brought to the court after his wife got hospitalized after she suffered serious complications and excruciating pain.
He then confessed into gluing his wife's genitals who is about to travel on a business trip. The gluing incident was triggered after her wife liked a Facebook post of his 12-year-old cousin.
Judge Muhammad Bin Saden said that the husband unjustly brought harm to the wife and his reasons are "well-intentioned", although it was brought into action the "awkward way".
READ ALSO : Filipina Domestic Helper Kills Her Newborn Baby in Qatar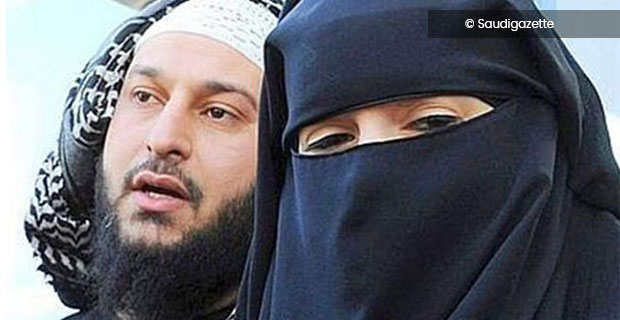 Image © SaudiGazette
The judge, after going through the evidences provided by the complainant, pointed out that his sufferings was indeed justified and even ordered 100 lashes to be administered to the wife to avoid further "misunderstandings" between the couple.
To husband was told to pay 40 Riyal while his wife received 100 lashes.
Source : SaudiGazette