OFWs received a good news from ACTS-OFW Representative Aniceto Bertiz after he announced that Jose B. Lingad Memorial Regional Hospital in Pampanga has provided a specific area in the hospital to accommodate the medical needs of our overseas workers.  Bertiz was happy to declare that Jose B. Lingad Memorial Hospital was the first among those hospitals ran by the government which will set-up an exclusive wing for our 'modern day heroes'.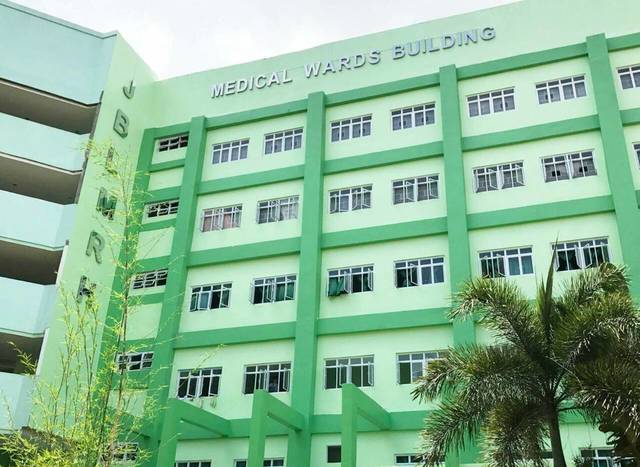 Aside from a specific area which will be allotted for their medical needs, OFWs who are undergoing hemodialysis and chemotherapy can avail of the said services free of charge.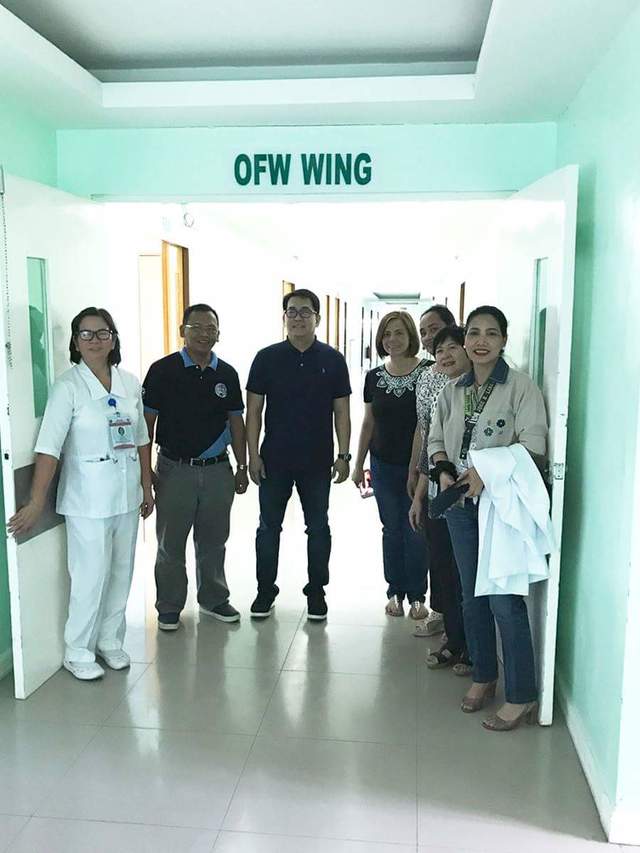 The hospital also covers services for OFWs like  medical check-up, psychological treatment and medicine supply including their immediate family.  On the other hand, outgoing OFWs may also avail of pre-medical employment medical examination (PEME) from the said hospital which is already honored in United Arab Emirates (UAE) and in Hong Kong. They will also accommodate laboratory services referred by other hospitals should the service be not available within the local hospital.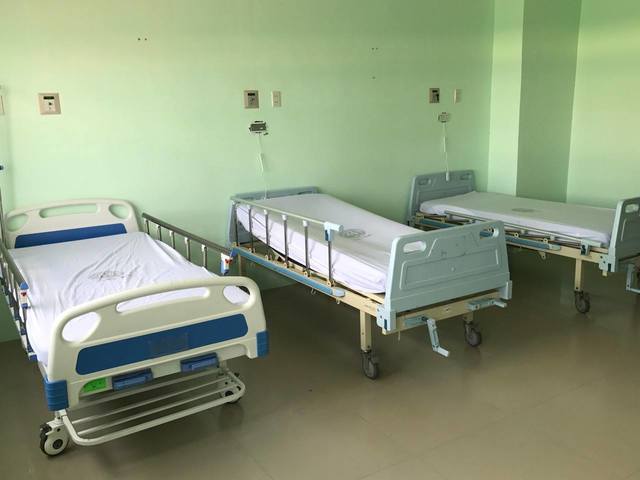 Government agencies inluding the Department of Health (DOH), the Department of Labor and Employment (DOLE) and the Overseas Workers Welfare Administration (OWWA) have signed the Memorandum of Agreement which formalized the plans of establishing the OFW wing of the regional hospitals on September 7.  Others who also were Bertiz, Second District Representative of Pampanga Gloria Macapagal-Arroyo and Governor Lilia Pineda.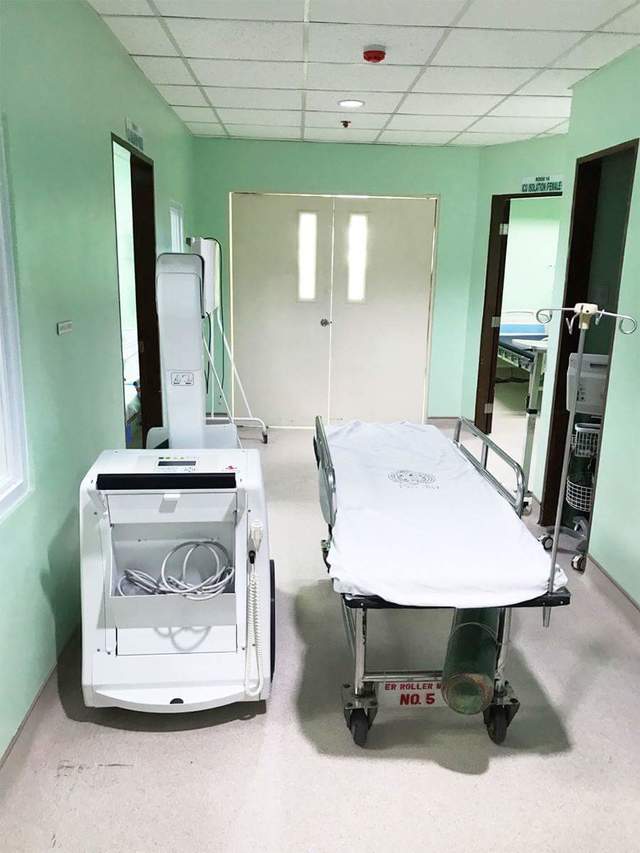 Bertiz said that the usual cost of the medical examination which ranges from P500 to P 1,000 may be reduced by the government for the benefit of all the OFWs in the amount of P200.00.
Meanwhile, Jose B. Lingad  Memorial Regional Hospital has a proposed budget of P 578.44 million for 2018. – via rappler.com