The journey of OFWs while working abroad varies from one to another.  While some had been fortunate enough to work for employers who considered them as family members, most were unfortunate in settling for employers who just abused and maltreated them.

A certain Rose Saro had previously posted on social media a case of an OFW working for an employer in Kuwait who never treated her fairly.  Since Saro had done it last year, her post had gone viral up to this date where a lot of netizens felt sorry for the poor Pinay.
According to Saro, the photos which she previously posted were captured by the time she accompanied her employer who visited a friend. When they arrived at the place of her employer's friend, she was able to notice the helper who was sleeping barely on cold floor with a plastic which was only big enough to cover herself which served as a blanket to keep her warm on a cold night.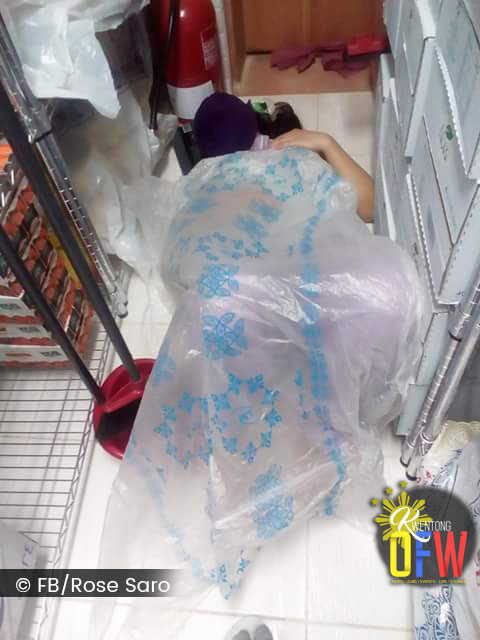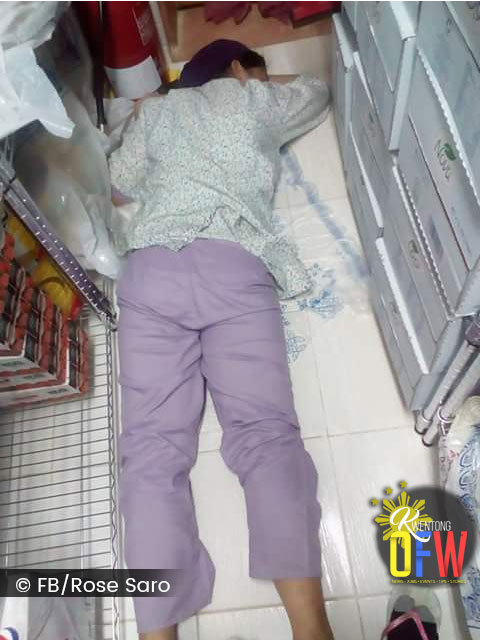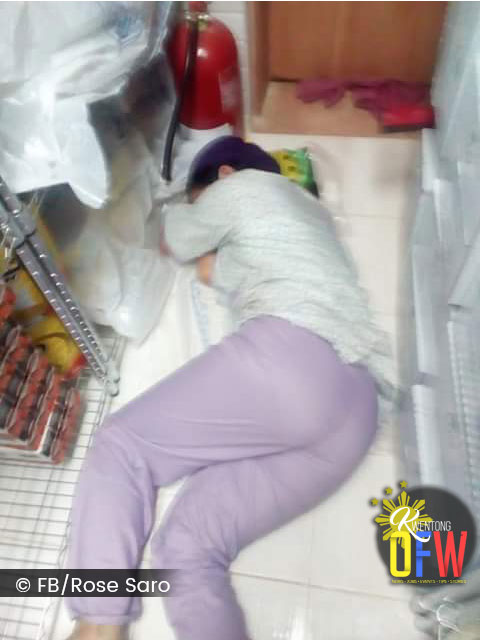 As of this writing, the condition of the OFW as to whether she's in a better condition now or had been rescued by her agency was uncertain.
Meanwhile, netizens hope and pray that she's in a better place now and is getting fair treatment that she truly deserves.