Undocumented Overseas Filipino Workers (OFW) who availed of Saudi Arabia's amnesty program are now finally back in the country.
On Saturday, 62 undocumented migrant workers arrived in the Philippines at the Terminal 1 of the Ninoy Aquino International Airport via Philippine Airlines flight PR663 from Jeddah.
READ ALSO : 78 Undocumented OFWs in Kuwait Repatriated Back To The Philippines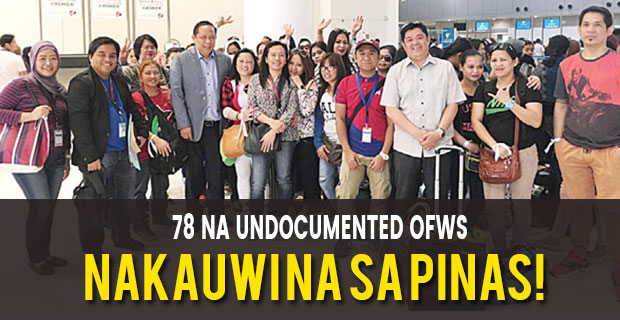 The 62 OFWs are recipients of the amnesty program which the Saudi government had offered and extended once again to give a chance to workers who missed the previous amnesty program which they started in the month of March of this year.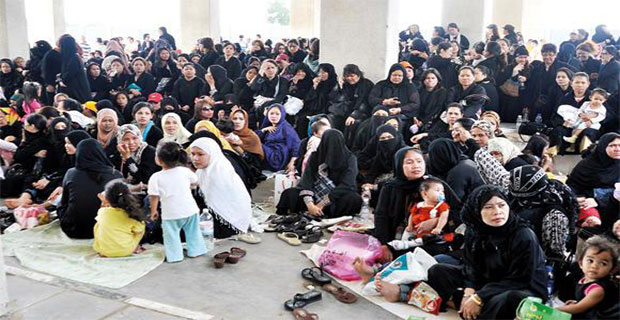 The said program has been extended for the second time.
As of this writing, records of the Department of Foreign Affairs show undocumented OFWs who had availed of the amnesty program already totaling to 8,400.