How safe is your luggage while traveling?
Recently, a video of an airline ground crew committing theft had gone viral on social media.  Caught by the camera, the crew was seen opening the passengers' luggage, searching for valuable items.
The video was posted by "Tulfo Action Agad" Facebok Page which enraged many netizens who witnessed the crime, earning almost 1 million views, more than 5 thousand likes and two thousand comments as of press time.
On the video, a ground crew member was seen opening various luggage by the passengers which he and some other crew members were about to load in the airplane.  However, it wasn't clear whether who was taking the video and if the guilty crew was aware that he was being filmed.
At an instance, he even stared at the camera but then, he continued with what he was doing.
"Tulfo Action Agad" posted the video on its page to warn the public especially the passengers to secure their luggage after checking them in at the airport.  Sad though, the staff of the airline who were those about to take care of the passengers' luggage, cannot even be trusted anymore.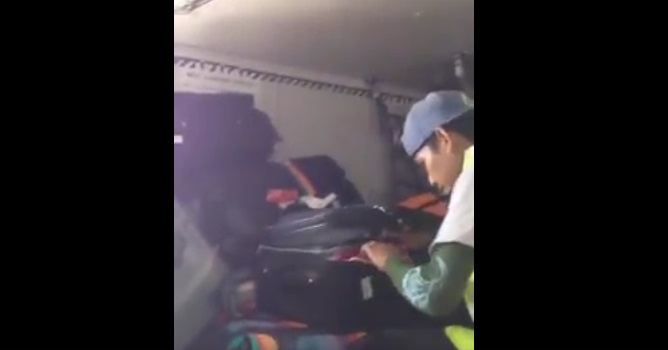 Meanwhile, the identity of the said crew committing theft was not yet established.  But then, after the video had spread online, it is expected that on the coming days, the case will be dealt with, accordingly.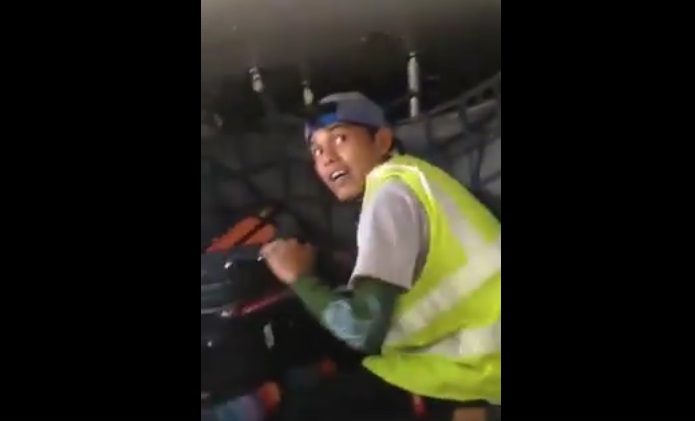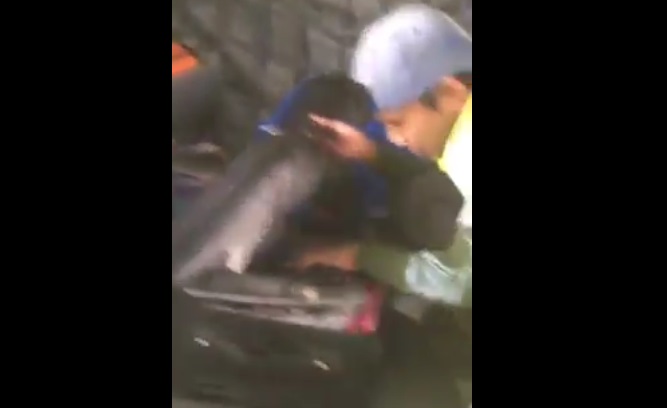 This case wasn't the first time that happened in the airport.  In fact, last July of this year, Philippine Star had reported a baggage handler who was arrested after being caught stealing from passengers' luggage.  The suspect then was arrested after being found guilty of stealing earrings, necklace and a watch.
May this serve as reminder to all passengers to secure their luggage and as much as possible, put the valuables in their hand-carried bags or better, do not bring them anymore while traveling.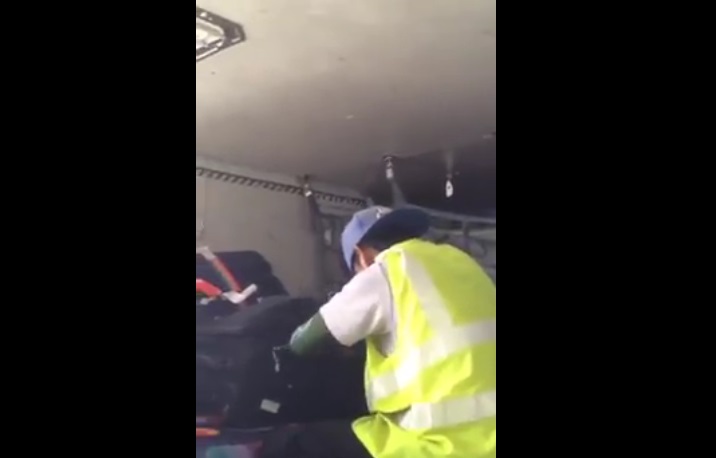 May this also call the attention of the authorities so the crew be given the penalty that he deserve and that stricter security measures be implemented at the airport to protect the passengers.