Alice Soriano Aguilan, OFW in Iraq, took to social media to ask for help as an Arab man mauled and hurt her countless times. The man is not even her employer but another household help who is trying to make her do a lot of things, all at the same time.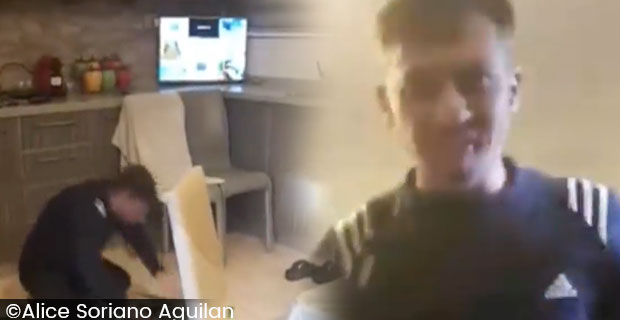 Despite the fear after the mauling incident, Aguilan is keen in capturing a live video on Facebook to fight back on the angry man.
She is crying all the time, asking for help from different people and even showing her swollen face to the public as a proof of the maltreatment of the man.
During the video, the man can also be seen hurting Aguilan until another man tried to come in between. Good thing she was brave enough to capture the incident as a proof so the man will get the right punishment for his indecent acts.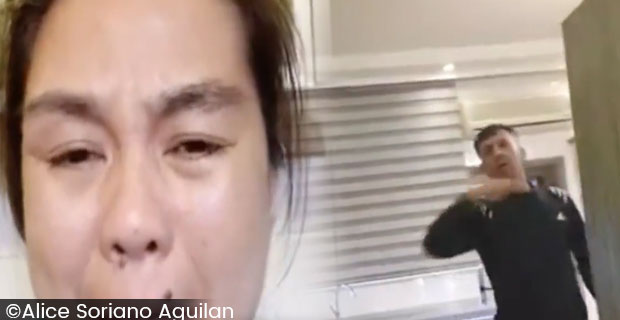 Aguilan is currently working in Iraq as a domestic helper. The man in the video who mauled her is actually not her employer, instead, he is a fellow household help who is just acting like the boss as their employer is out on a travel.
The OFW ended her video desperately asking for help so the Arab man will get punished for his acts.
See video below :
Alice Soriano Aguilan, a Filipina domestic helper in Iraq, used Facebook Live to fight back and call for help after being mauled by an Arab man. Her tearful plea led to a rescue by officials of the Philippine Embassy in Iraq.

Posted by INQUIRER.net on Saturday, December 23, 2017