This Christmas, Overseas Filipino Workers (OFW) in New Zealand are wishing to get reunited with their loved ones in the Philippines. But aside from that, they also want to escape from the burden of paying expensive documents like Overseas Employment Certificate (OEC) and recruitment agency fees that take up almost all their salaries.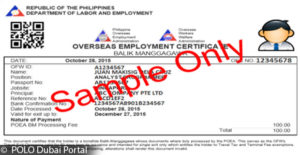 Migrante Builders Aotearoa members, New Zealand chapter of Migrante International, has voiced out their burden in paying these excessively costly fees.
"Like many OFWs around the globe, we in New Zealand want the total abolition of the OEC which has long been a money-making scheme of recruitment agencies. We join the calls for President Duterte to deliver on his promise to scrap the OEC and spare OFWs from new schemes such as the OFW ID, given that recruitment agencies easily find ways to pass the burden of payment to OFWs again," says Mikee Santos, spokesperson of Migrante Aotearoa New Zealand Chapter.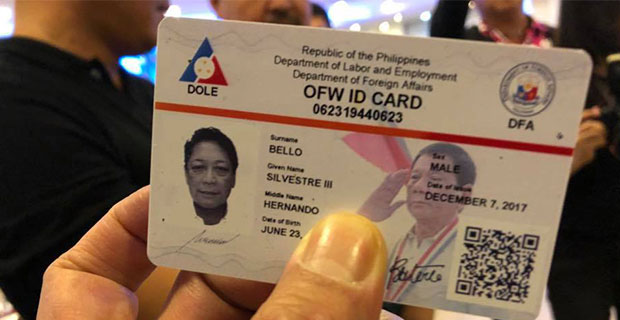 It can be recalled that OECs were temporarily suspended for 15 days due to some irregularities. According to reports, there are workers who are falling prey to illegal recruiters and employees of POEA were said to be earning more than P250,000 just to favor parties with the issuance of OECs.
However, it was resumed on December 4 as announced by Labor Secretary Silvestre Bello III. Dozens of CCTV cameras were installed in almost all areas in the POEA to avoid these illegal transactions.