"Christmas is a time to love."
Christmas is a season of joy, sharing and giving.  It is the most wonderful time of the year where families unite together to celebrate the birth of Jesus Christ as they fill their homes with so much warmth and love for one another.
For this one pilot, Christmas is a perfect time to fulfill his desire in flying home his OFW parents.  The heartwarming scene had been captured on film and had gone viral after it had been viewed almost a million times and had earned almost 30,000 comments from netizens who were touched by the pilot's gesture.
Juan Paulo Fermin is a pilot of  Philippine Airlines. Among his dreams, he had dreamed of flying home his parents who were working as OFWs. This Christmas, his wish had been granted by PAL who joined him in surprising his parents on their flight home to the Philippines.
He then posted the video on Facebook and captioned it with this such heartwarming thought:
"It's interesting how dreams take form – like when a sick loved one prompts a young man to become a doctor, or being with kids who haven't had the chance to read and write inspires one to teach; as a child, to me it was pretty simple: I wanted to fly my parents home.Today, after 16 Christmases apart – and unknown to my parents, I was actually part of the crew that was flying them home for Christmas. It's been a wonderful year for me – a year of dreams turning into reality, and this is definitely the cherry on top. Thank you, Philippine Airlines, for this amazing opportunity. Have a merry  Christmas, everyone."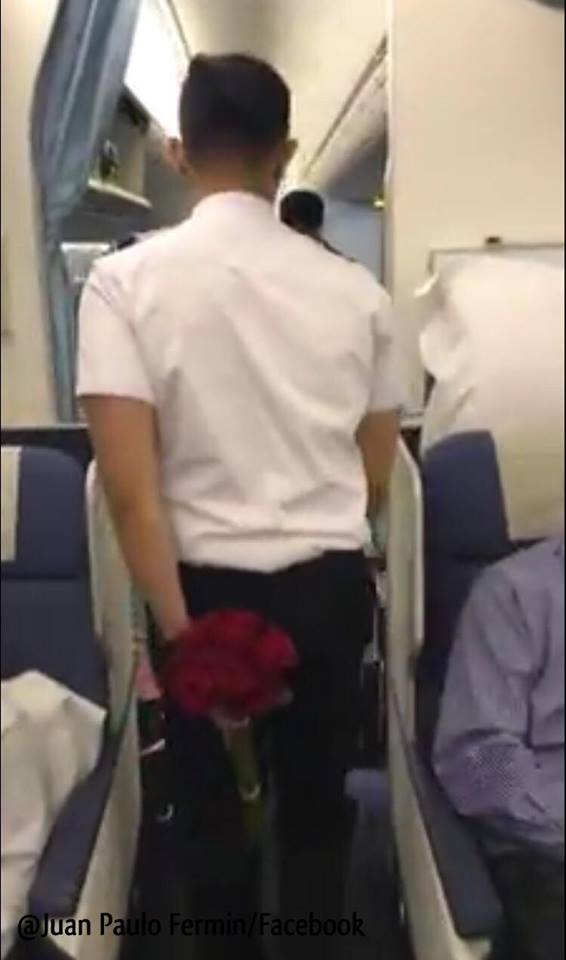 Paulo walked towards his parents while holding a bouquet of flowers for his mother. The parents of Paulo were so happy to see him on the flight as they hugged each other tight and tears of joy rolled down their cheeks.  They may not be able to utter so many words as Juan Paulo's mother had only said, "Hala! Anak ko!" yet one can feel the joy, the warmth, the love and the sincerity in their hearts.  That scene was really a tear jerker!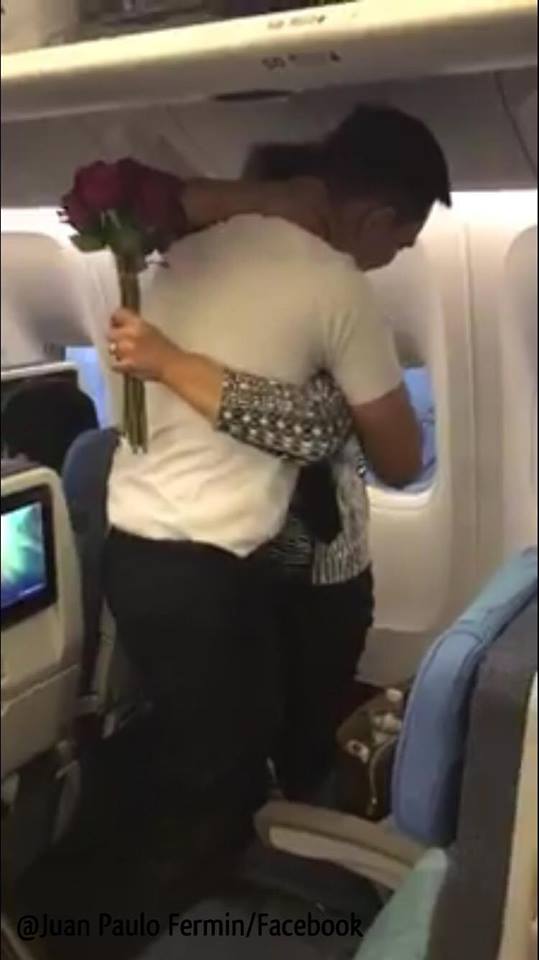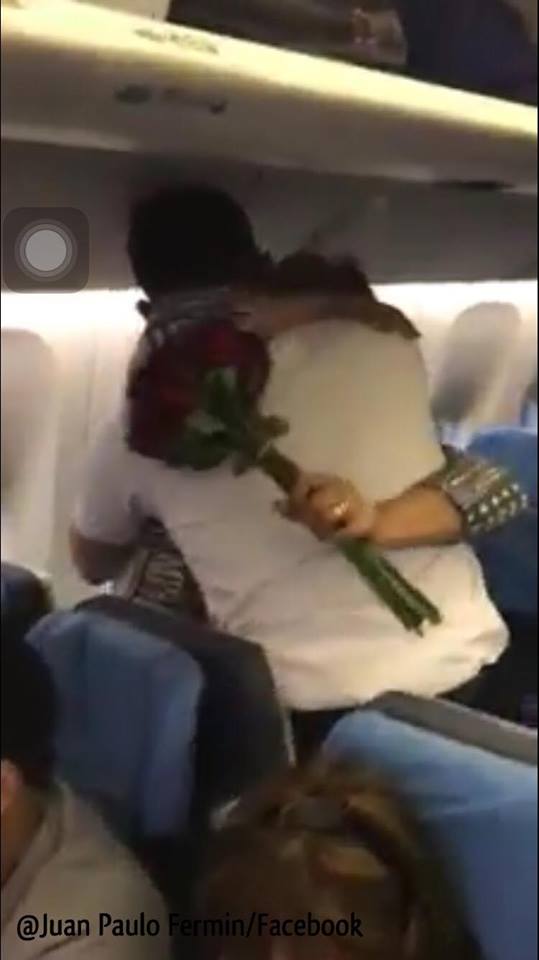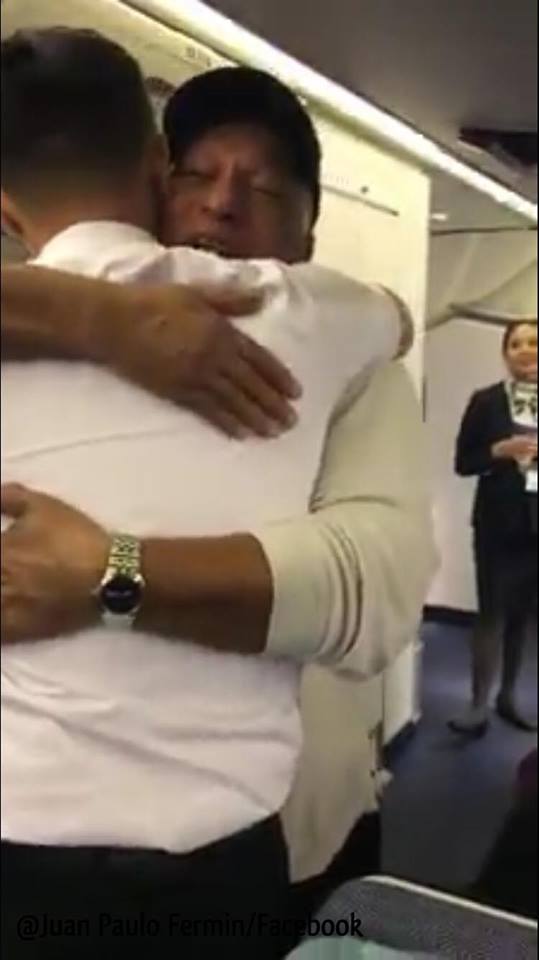 The video had also been shared by Philippine Airlines with the caption:
"Nothing warms our hearts more than reuniting families so that they can spend the holidays with the people they love the most." 
Have you thought of fulfilling one great wish this Christmas?
It's interesting how dreams take form – like when a sick loved one prompts a young man to become a doctor, or being with kids who haven't had the chance to read and write inspires one to teach; as a child, to me it was pretty simple: I wanted to fly my parents home. Today, after 16 Christmases apart – and unknown to my parents, I was actually part of the crew that was flying them home for Christmas.It's been a wonderful year for me – a year of dreams turning into reality, and this is definitely the cherry on top. Thank you, Philippine Airlines, for this amazing opportunity. Have a merry Christmas, everyone.

Posted by Juan Paulo Fermin on Monday, December 18, 2017