Abu Dhabi – Three women were arrested following claims of illegal cosmetic procedures that are being conducted in their customer's home. Two out of the three arrested women were Filipina.
Police authorities were able to recover several body injections as well as equipment in a residential villa in Al Ain, that are used to run their business.
Al Ain Police director Colonel Mubarak Saif Al Sabousi said that they received a tip regarding the illegal business of the three women. They were caught in the act and was referred to the prosecution.
The three later confessed to their crimes of illegal trafficking as well as unauthorized medical procedures. Also according to them, they have conducted procedures to four women and received payment of Dh6,000 each.
An Emirati woman who was one of the victim of alleged Filipino nurses said that she is suffering several health complications after the body injection was given to her.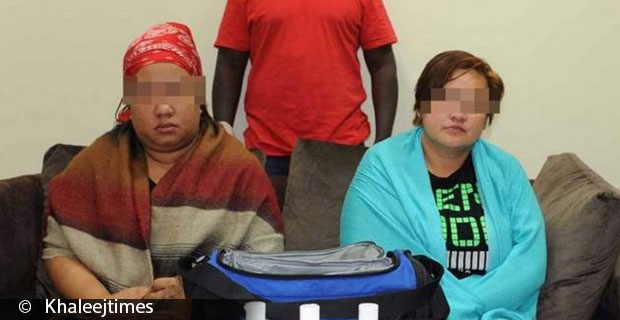 According to her, the nurses went to her house to perform the procedure. They charged the victim Dh3,000 for the botox fillers. However, the fillers caused her serious infections, disfiguring the left part of her body as well as her legs and thighs.
"My friend also had the similar experience. This is not just a nightmare, this has ruined our lives," says one of their victim.
According to the woman, she chose the in-house service offered by the women because it is a lot cheaper compared those that are offered in hospitals.
"I wanted to share my story to help other women. I hope that any woman who wants to have a procedure does it under the hands of licensed doctors so that she won't have to suffer like I did," she added.