After a 24-hour investigation, a Filipina domestic helper was freed by the police after she allegedly hit a 4-year-old employer's son.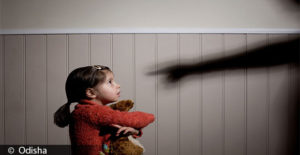 The Filipina identified as Michelle M. Legion has to pay the $500 bail and was released following the child abuse allegations towards her. Currently, there are no charges filed against the 29-year-old Filipina. It is said that if her employer refuses to pursue the case after three weeks, the complaint will be dropped.
Legion is currently staying at the Filipino Workers Resource Center situated in Sheung Wan. She denied all accusations.
According to reports from her friends who often saw the child and Legion together, the two were affectionate to each other. Legion is also devoted to taking care of him.
However, her friends freaked out when they realized that Legion is unreachable through her mobile phone. They then received a phone call coming from her, as she secretly called them when she was inside the Sheung Shui police station.
Legion informed them that she is detained upon allegations of child abuse. Right then, her friends contacted the Consulate to ask for help.
It was later confirmed that Legion was indeed arrested and was sent to the Tai Po police station around 7:55 pm, following the complaint of her employer.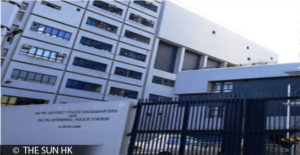 Legion employer called the police and as they reached the flat, they found the boy with injuries on his back as well as his bottom. However, it is not clear if Legion indeed inflicted the injuries to the young boy. Despite pieces of evidence, Legion was still arrested for alleged child cruelty.
The District Investigation Team is currently following up her case.