It is very painful to think that your loved one went to another country to look for a better opportunity yet you return to the Philippines already inside the cold coffin.
This unfortunate incident was experienced by the family of this OFW who returned to the Philippines already lifeless and traveled while inside the coffin.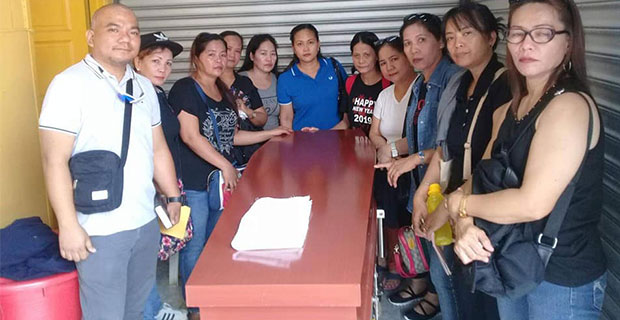 A certain Zul Ayac Naihab posted several photos on social media with a woman inside a coffin. It turns out that the woman is her best friend who died abroad. They were in Malaysia when the incident happened.
According to the friend of the OFW, she suffered a heart attack causing her immediate passing.
In the post, she mentioned that she forced herself to apply to make up to the woman though it is really hard for her because she knows that her family in the Philippines is waiting for her return.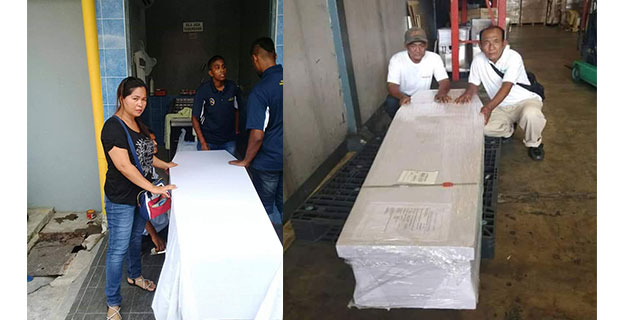 Commenters felt sorry to the OFW as well as her family for experiencing such pain. She left the Philippines alive yet she returns lifeless and they will never be able to be with her ever again.
Overseas Filipino Workers (OFW) travel and work abroad so they can find a decent paying job to support their families in the Philippines. Unfortunately, they don't always end up in the hands of good employers or they succumb to diseases while working hard abroad.
Condolence to the family of the deceased OFW.