An Overseas Filipino Worker (OFW) in Saudi Arabia reportedly lost sanity and his video went viral online.
In the video, people can be seen gathering around and helping the OFW acquire medical attention as soon as possible. The video was shared countless times online and netizens couldn't help but feel pity for the Filipino worker. The OFW was identified as Lester Domasin.
According to witnesses, the Filipino was working in Riyadh when they noticed something wrong with him.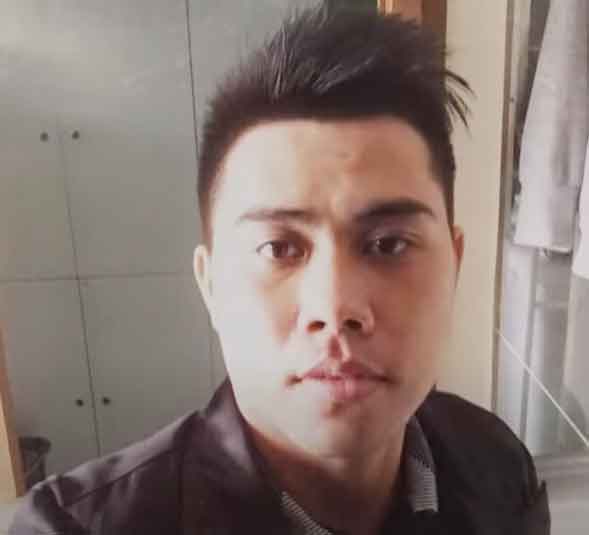 Junrey Villasotto, one of the Filipinos who are helping Domansin, said that they saw Domasin running on the highway. Good thing there were no cars that time and he didn't encounter accidents.
Lester was working as a tea boy in Riyadh, Saudi Arabia. According to Junrey, they already saw some significant indications that point out his mental condition. They encouraged one of their higher-ups to send Lester to the hospital for a checkup.
Unfortunately, Lester was not brought to the hospital because their higher-ups were convinced that he is still okay and that he won't harm other people.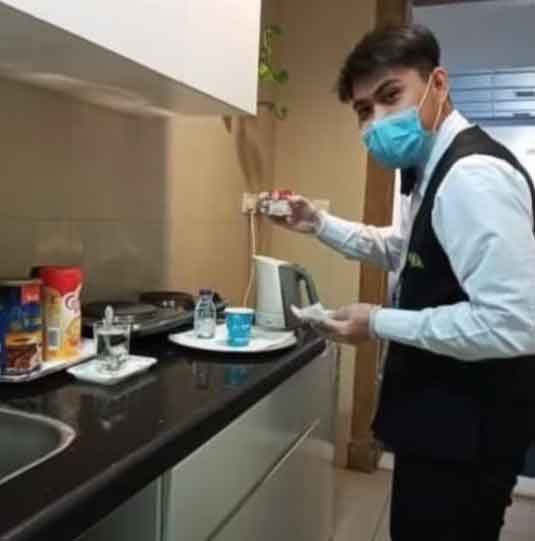 Their agency, the International Recruitment Company, was already informed about the situation of Lester. He is already under medication and his exit visa is in the process.
Novelita Domasin, mother of Lester and Christine Domasin, sister of Lester confirmed that the OFW didn't confess any problems that he encountered and they were shocked to see his current condition.
Junrey also confirmed that there were no incidents of maltreatment and overwork on Lester because they are only required to work for 8 hours and he also sends money for his family in the Philippines.
Raffy Tulfo, on the other hand, gives assistance to the family of Lester because the OFW will return to the Philippines soon.
See below