At a certain point in time, all of us will pass away. However, what's really painful is to leave this world without seeing your loved ones. Additionally, you pass away not a natural death.
An Overseas Filipino Worker in Dubai returned to his hometown in Koronadal City, Philippines already inside the coffin after falling from a building whom he lived.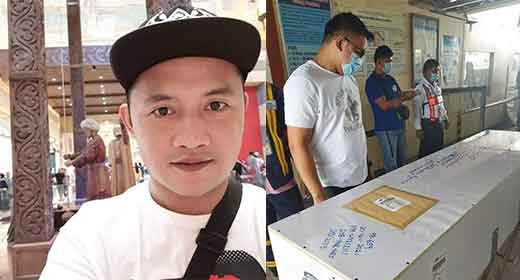 According to reports, the incident was not an accident, rather, a Pakistani national pushed him to his death from the residential building that he is occupying. The Pakistani is one of the victim's colleagues at work.
The victim was identified as Roy Demingoy, resident of Purok Baging Silang, Barangay Sta. Cruz, Koronadal City.
His family in the Philippines is crying for justice and the suspect admitted to allegations. He is now in jail.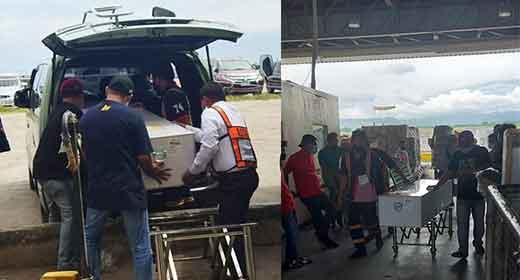 Arriving at the international airport, the family of Demingoy was teary-eyed to see his remains. Just as they say, it is either an OFW brings a balikbayan box when returning to the Philippines or he/she is the one inside the box, lifeless.
Don't forget to check and send your regards to your loved ones abroad. It means everything to them.