A Filipino domestic helper was able to capture the sacrifices and sufferings of a migrant worker through images and his photography stunned the public.
His journey started when he first worked as a domestic helper in Paris, France last 2007. A certain Ryan Arbilo got interested in photography after seeing the exhibit of famous American photographer Richard Avedon situated at the Galerie nationale du Jeu de Paume.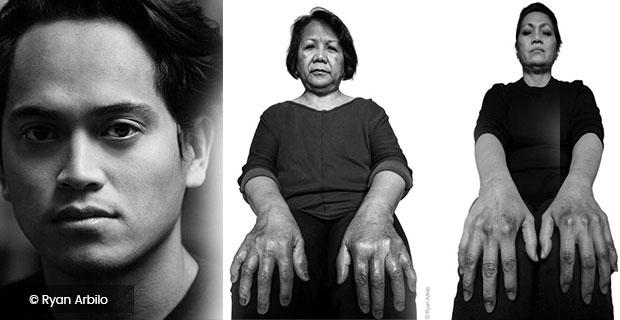 It all started with a simple digital camera. He then captured artful landscapes in every corner of the city. Despite the lack of knowledge which was taught in photography schools, Ryan was taught by experience. He slowly learned the art of photography through the help of books, online tutorials, friends with some sort of knowledge and experiences.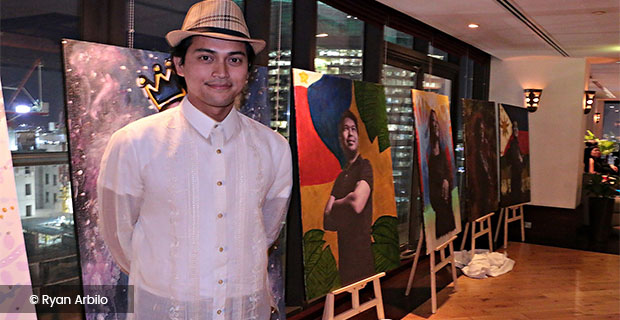 He was so determined that time that he even bought a professional camera despite its mounting price.
"I knew that I won't be a domestic helper forever. When I had the money, I bought photography equipment. Paris is a place where art is everywhere and you get inspired everywhere you go. It's like the city is feeding your creativity and lets it grow," Ryan said.
'Chicken Hands'
After seeing the hands of fellow OFW that was swelling because of too much physical labor, he started documenting other domestic helpers' hands.
"After seeing her hands, I felt something different. Just seeing them evoked an emotion in me, that's why I thought this would be a great subject. I called it 'chicken hands' because it reminded me of the lyrics, 'isang kahig, isang tuka' from Freddie Aguilar's song 'Dukha,'" the domestic helper-turned photographer said.
Fortunately, some female OFWs showed interest towards his theme and willingly participated. In 2013, he hoped in acquiring an exhibition so he approached a well-known photography gallery situated in Paris. Maison Europeenne de la Photographie director appreciated his photographs so he was given an exhibition date. Thay time, he still did not have legal papers so his exhibition was not pursued.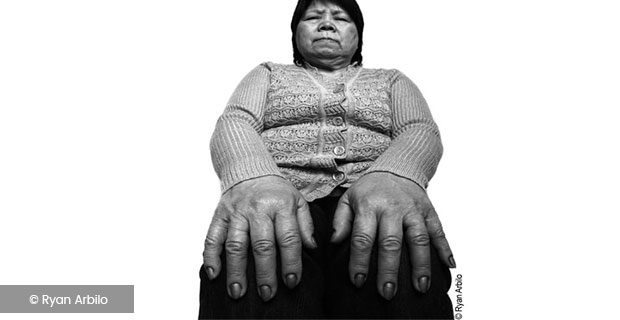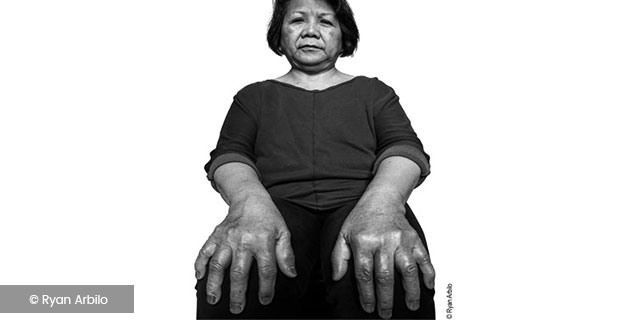 Only after two years that he got legal papers. So on September 16, 2016, he was able to present his photographs through an exhibition in Maison Europeenne de la Photographie. Along with other fellow photographers, his dreams finally came true. Arbilo was the first Filipino who had an exhibition in the prestigious gallery.
According to ABS-CBN in the Philippines, he will be able to show his photographs in Yuchengco Museum, featuring the hands of his own mother, this coming April 25 until June 17.