An OFW working in Kuwait was desperately pleading for help to be extended to her sister who is also working as an overseas worker in Dammam, Saudi Arabia.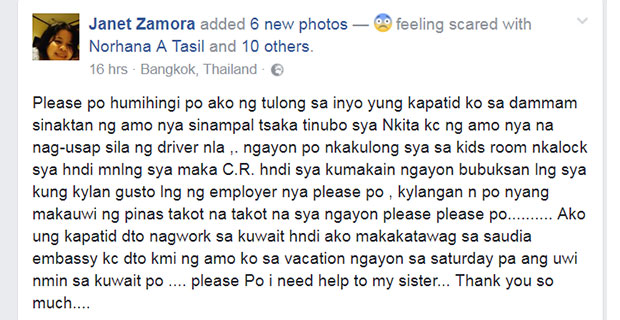 According to her Facebook post, Janet Zamora said that her sister's employer maltreated her by slapping her and used a pipe to beat her for seeing her conversing with their driver.  The real reason of why her employer punished her for that simple reason was not yet established however, other people find it too shallow.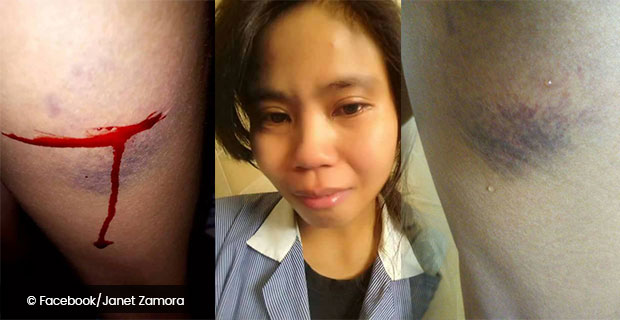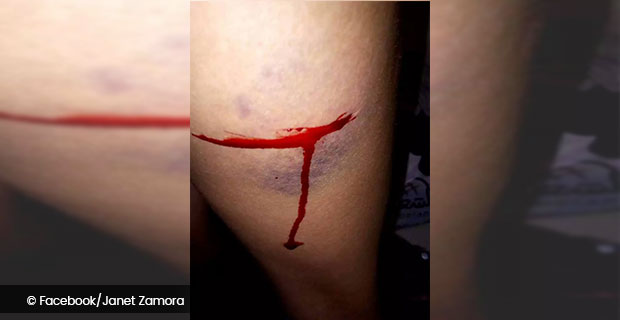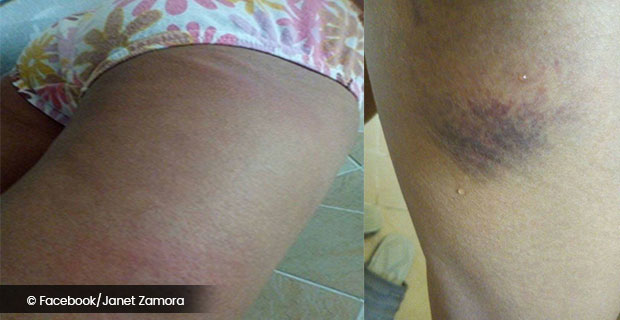 Currently, based on Janet's post, her sister was locked inside a child's room and cannot even go to the rest room.  She was not being fed regularly and the door will just be opened by the time the employer would just wanted so.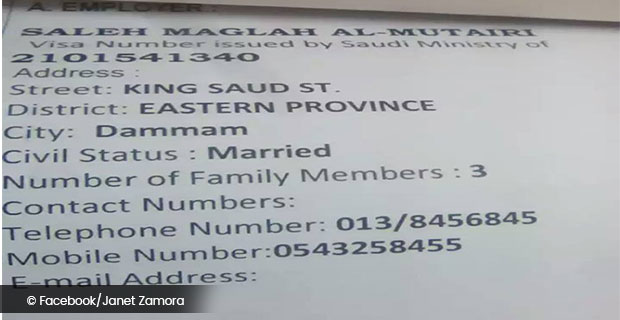 Address information posted by Janet Zamora

Janet said her sister was totally petrified with her uneasy, traumatic condition.  She hopes her post on social media would be a way to reach Philippine authorities who would be able to assist her sister and eventually rescue her from the hands of her abusive employer.
Joining her employer in Bangkok, Thailand for a vacation, Janet shared her disappointment of not being able to call the Saudi Embassy so she can advise them of her sister's situation.
As of this writing, Janet's call for assistance to be given to her sister still circulates on social media while she hopes for help to immediately come soon.