In the middle of many news circulating about massive killings, rape cases, robbery and the like, where almost everyone thinks that the world has been surrounded by cruelty, it is still given that goodness still exists in the hearts of many.
Such as for this honest Grab driver named Melito Buban who posted on social media as he calls the attention of his passenger who left documents and a big sum of money in his car.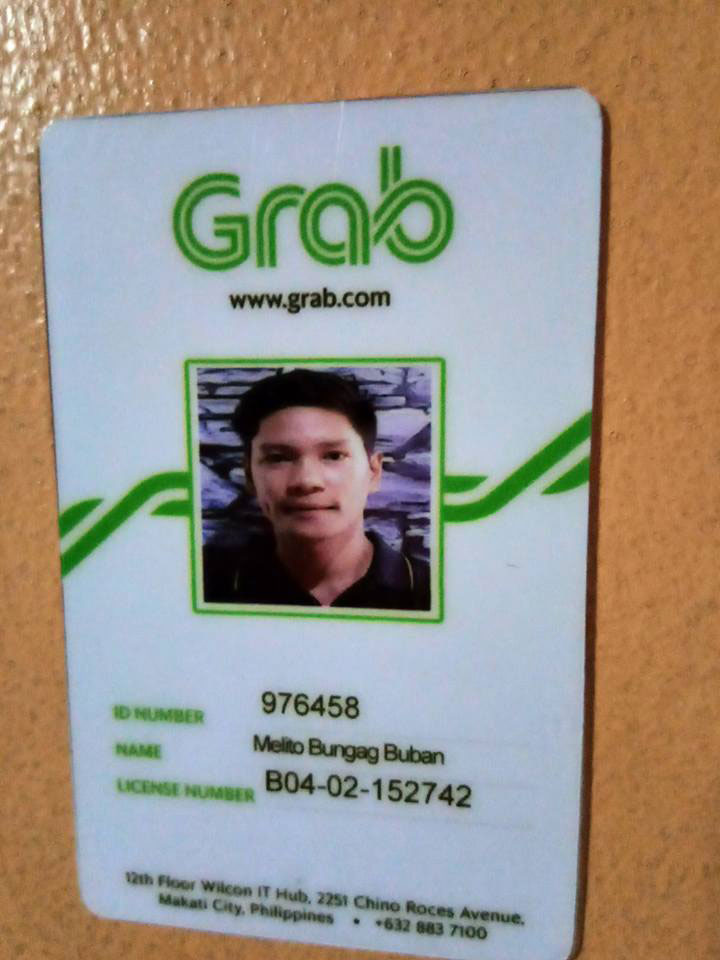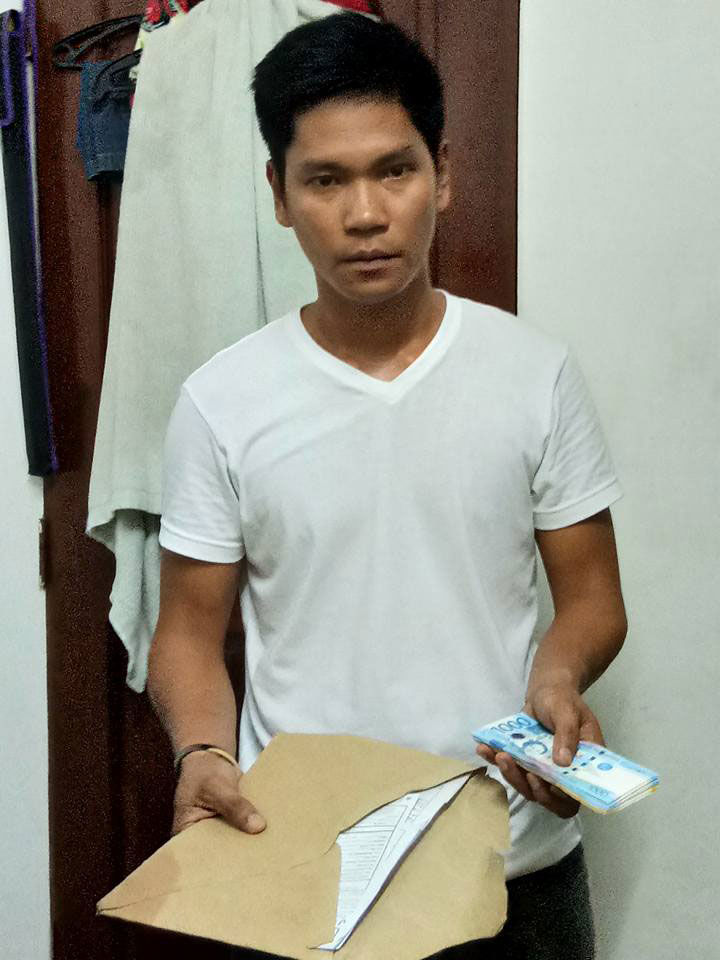 He asked netizens to share his post hoping the information will reach the owner.
Many netizens commended Melito for his gesture in being honest as they wished him more blessings from God for his rightful deed.
Kudos to you, Melito! May there be more people like you!